Five Fun Facts About Bosch Star Ingrid Rogers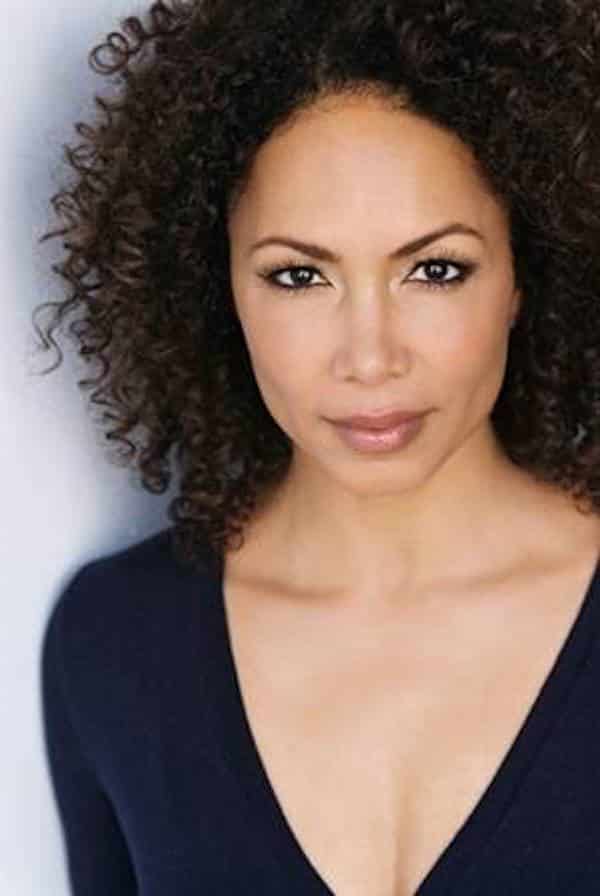 Amazon's Bosch has been a runaway hit for the streaming service since it began four seasons ago. In season three, Ingrid Rogers joined the show as Latonya Edgar. She recently took the time to talk to TVGrapevine in an exclusive interview. Below are some of the highlights from our chat.
1.As fans of Bosch know, Latonya is the ex-wife of Jerry Edgar and the mother of their two children. Ingrid describes Latonya as a strong, independent woman who is also a devoted and loving mom. However, at this point in her life, Latonya is trying to figure out who she is outside being a family woman. She wants to find a balance and what is best for her in all aspects of her life.
Ingrid thinks that women of all ages can relate to Latonya, especially since so many are trying to balance personal, professional and family lives.
2. Ingrid thinks that the writers of the show are wonderful and loves where they are taking Latonya. She reveals that she is curious to see where they take her character in the future, especially since she is a divorced, single mother who is co-parenting.
In addition, she has loved working with both the regular cast and guest stars. She also loves how everyone, including the guest stars are developed into dimensional characters.
3. In addition to being busy on the show, Ingrid is working on several other projects. While she could not give away much, she was able to reveal that she and her husband are working on a pilot together.
She is also doing more writing and always looking for the next gig.
4. What is her dream role? Ingrid says she would love to play the female version of Bosch. She thinks this would be a bad-ass role with lots of dimension.
5. People would be surprised to know that Ingrid was born in Toronto and is also a Canadian citizen. She was raised in Jamaica and also has a USA citizenship. However, her heart belongs in NY!
Bosch airs on Amazon Prime.