Beerfest Star Blake Cooper Griffin Proves He's as Sweet as He is Talented 
Read Time:
1 Minute, 45 Second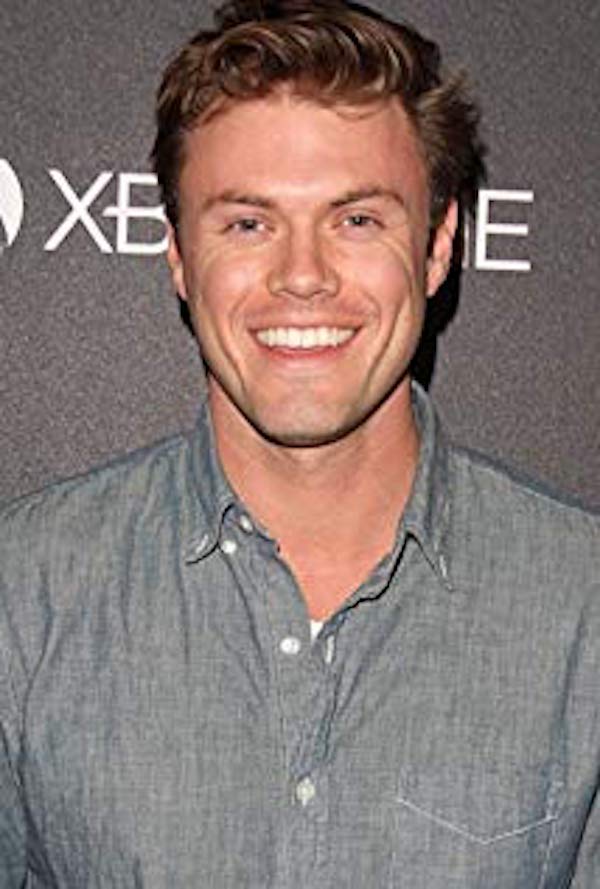 Blake Cooper Griffin is the picture of talent, charisma and heart. He has been in several movies and TV shows, including Jessie, Necessary Roughness and Love Is All You Need?. He always connects with his characters in such a way that viewers are left captivated and wanting to see more. 
He most recently appeared in Beerfest, a new coming of age movie that can be seen on CW Seed. The movie follows a group of friends who are dealing with adult life while still wanting to live like they did in their glory days. Blake's character Scott, decides to help them get out of their rut by entering them into a beer drinking contest. By doing so, he hopes to help them reconnect with each other and put their lives back on track. 
Blake says he thinks that people of all ages, especially those in their late twenties/early thirties, can relate to the movie since it deals with issues we all face once we leave college and enter adulthood. He hopes fans feel the same way and that it leads to a sequel.
However, the most important and best thing bout Blake is his kindness and beautiful heart. Not only is he a major dog lover (this is where we swoon, ladies!) but he is also very active in anti-bullying campaigns. This is something that is very near and dear to his heart, thanks to personal experience and his previous movie Love Is All You Need?, which dealt with the sensitive topic.
In order to help out those dealing with bullying, Blake spends a lot of time with Boo 2 Bullying. The organization not only helps those who are being bullied, but it also helps kids in need get backpacks and other supplies they need. 
Helping those who deal with bullying is something that is near and dear to his heart and something he will continue to do for years to come. 
Blake will also continue to pursue his acting career. No matter what he does though, he will continue to succeed and make all of us proud.