Dr. Chris Metzler Talks to TVGrapevine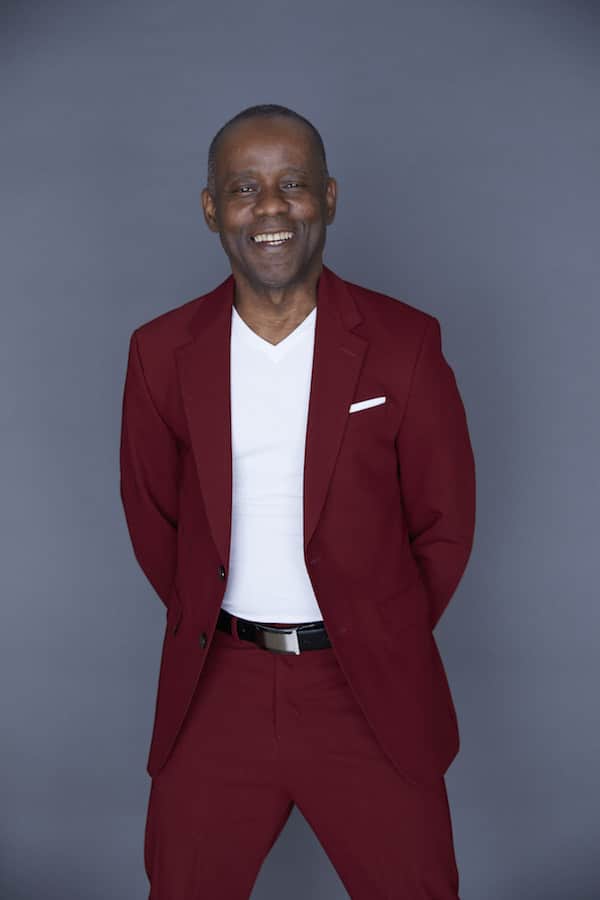 If you're a fan of watching any news channel, chances are you are familiar with Dr. Chris Metzler. He is handsome, witty and intelligent. He is one of those people in the news who not only gets to the heart of the issue, but he also manages to be fair and truthful throughout his commentary.
TVGrapevine recently talked to him in a recent interview about his life and career. Below are some of the highlights from our chat.
1. Dr. Metzler actually started his life and career working in academics. His original plan was to be the president of a college. He worked as a dean and  director in several colleges, but decided to take his career in a different direction.
He eventually started doing (and falling in love with) TV commentary. Although he still worked in the academic field at the time, he knew he needed a change and decided to pursue his new passion full time.
2. Dr. Metzler says the biggest career change challenge was being taken seriously as a commentator. Due to the fact that he worked in academics, people didn't think it made sense to have him on a panel. However, he was determined to work hard and prove that he was able to do the job.
For him, being seen as being the underdog was actually an advantage. It allowed him to have more motivation and ambition to do well. It took some trial and error in terms of getting things done properly, but eventually he got it right!
3. When it came to being on TV, the biggest challenge was the fact that  lot of bookers and shows want to see fighting rather than him just stating the facts. He is constantly told that fighting and personal attacks are what sell, but he would rather stick to the issues at hand and express a reasonable opinion. For him, there is a way to attack an argument without attacking the person themselves.
4. In addition to commentary, Dr. Metzler would like to launch a multi platform tv show. He emphasizes that it will not be a talk show, but instead educate people "through the medium of what used to be news." He will show people with different points of view and hopes that people will learn from the show.
In addition, he will continue to pursue his other entrepreneur adventures. He will also make an appearance at the ESPYS.
5. Another goal of his is to go on tour around the country and talk to people about being underestimated. He understands that such behaviors can cause people to have low self esteem, so he wants others to know that they can take that and turn it into a motivator to be the best person they can be in life.
6. Fans of his would be surprised to know that he actually appeared in an episode of What Not To Wear several years ago. In fact, Steven Colbert even made fun of him for it during an appearance on CNN.
Check Dr. Metzler out on his various TV appearances.