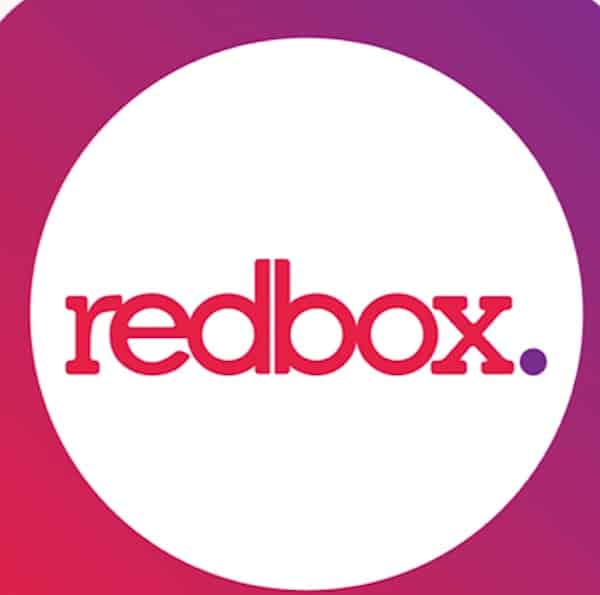 0
0
Redbox.com just released the top patriotic movies from a recent poll they conducted. Is yours on the list?
What is your favorite patriotic movie?
Independence Day was the favorite patriotic movie, followed by:
1.       Independence Day
2.       Captain America: The First Avenger
3.       Saving Private Ryan
4.       Hidden Figures
5.       Top Gun
Source: A survey of 912 highly engaged Redbox Customers, 5/7 – 5/12
Others noted the following movies:
Do not have a favorite
Forrest Gump
The Patriot
Pearl Harbor
American Sniper
Air Force One
Mr. Smith Goes to Washington
Apollo 13
Glory
Black Hawk Down
Patton
Other (please specify):
Miracle
Flags of Our Fathers
The Longest Day
Zero Dark Thirty
1776
Gettysburg
Lincoln
Rocky IV
G.I. Jane
Argo
Sammi has been a journalist for over a decade, specializing in entertainment, lifestyle, sports and celebrity news. She is the owner of TVGrapevine and Football in High Heels and the Host of Grapevine in High Heels With Sammi.