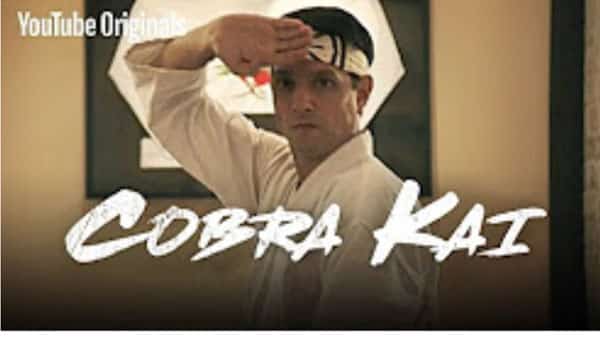 Read Time:
1 Minute, 14 Second
Jacob Bertrand may only be nineteen years old, but he has the star quality, maturity and work ethic of those twice his age. He has been in many shows throughout his short life, including iCarly, Bubble Guppies and Kirby Buckets. He shines in everything he does and proves that he is here to stay with every performance.
His most recent gig is playing the role of Hawk/Eli on Cobra Kai, which is a YouTube original show. In a recent interview with TVGrapevine Jacob gushed about how much he loves playing the role. He describes his character as someone who began as an insecure guy, but eventually grew into a stronger man. He loves seeing how Eli/Hawk is evolving and cannot wait to see what he will do next. He also loves working with everyone on set and spoke very highly of the entire cast, especially the legendary Karate Kid stars.
So what is next for this up and coming superstar? His biggest dream is to do a Good Will Hunting remake playing Matt Damon's character, perhaps with Matt back in the Robin Williams role. However, right now he is focusing on the show and seeing where he and the cast will take things in the future. No matter what, he plans to stay humble and have thick skin as his career progresses. There is no doubt that he will continue to succeed and that we will see more of him in the future.