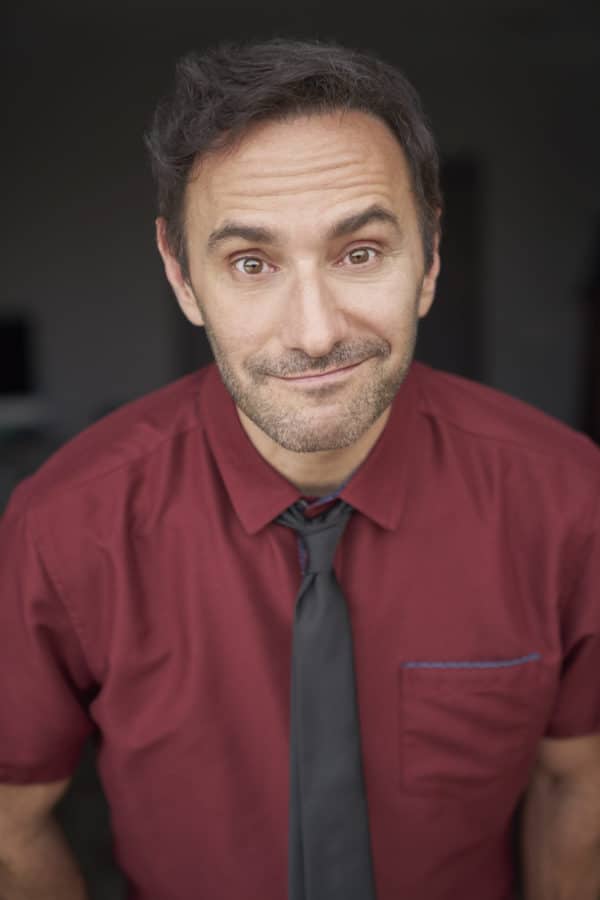 Read Time:
1 Minute, 32 Second
Andrew Pifko is handsome, talented, sweet and intelligent, making him a favorite to watch on TV and in the movies. He has the ability to charm us with a winning smile, incredible talent and smoldering good looks. In short, he is the whole package when it comes to what a leading man should be.
His latest project, Daddy Issues shows him in a whole new light. He plays the role of a father estranged from his daughter and how it impacts their lives. In a recent interview with TVGrapevine, he admitted that this is quite different (and darker) than he was used to,but it is a role he enjoyed.
The movie, which also stars Madison Lawlor, tells the story of a young girl, Maya (Lawlor), who falls in love with a girl named Jasmine, a 'sexually fluid fashionista.' The story goes through their journey, which includes Maya discovering that Jasmine has another relationship with her sugar daddy (Pifko). Andrew says that working with Madison was amazing and thinks she is a force of nature. He thinks every actor can improve on their craft just by watching her. He also says that while filming, she brought out the best in him with her electric performances.
In addition to promoting this movie, Andrew is hard at work on several other projects. He is also currently starring in Dwight in Shining Armor in a recurring role and in More Guns! A Musical Comedy about the NRA, a musical about the NRA, which shows in Hollywood. He is grateful for both projects and one gives him the chance to flex his acting chops in different ways. He continues to wow us each time and will continue to so in the future.
Keep checking back for more news on Andrew.