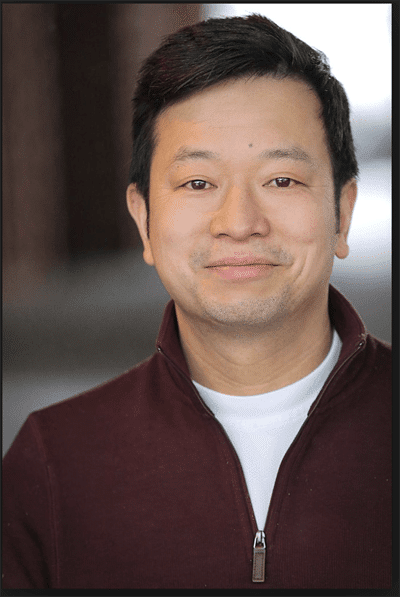 Read Time:
1 Minute, 49 Second
Michael Tow is talented, handsome and charming, making him a joy to watch in every project he is in. Right now,  he can be seen in Blindspot on NBC and recently wrapped the movie Lucky Grandma, which is set to hit Tribeca in the coming weeks. In each project, he plays a character that captivates audiences, drawing them in and leaving them wanting more.
In a recent interview with TVGrapevine, Michael discussed each project, both of which hold a special place in his heart. In Lucky Grandma, he plays a gang member/hit man. He and his partner are trying to hunt down the 'Lucky Grandma' Harry and Marv style. Of course, this leads to some very interesting and comedic moments,mixed with some drama. 
He also appeared in  the hit NBC series Blindspot as Del Toro, a man who worked as a hacker hired by Madeline Burke. It was an incredible,intense story and one that made him a memorable part of the season.
However, these roles are not what make Michael so special. The thing that makes him so amazing is the fact that he has such an appreciation for every opportunity he has been given throughout his career. He has nothing but positive things to say about each costar he has worked with and each experience he has been given. The genuine joy he has for ll he has done is a shining example of how we should all live our  lives, with gratitude and positivity.
Michael makes himself stand out even more by being a true, supportive friend.  Throughout our interview, he not only talked about his own success,but also took time to discuss projects his friends are in,  including the upcoming Warrior. The fact that he cared enough to show support to his friends during the interview speaks volumes about who he is as a person and a friend. The love he has for them (and his family, whom he also spoke very highly of) is something we all deserve to have in our lives and is a reminder of how we should treat each other. Thank you,  Michael,  for having such a huge heart and wonderful, genuine personality.