The Bachelorette Recap for July 9, 2018
Read Time:
2 Minute, 51 Second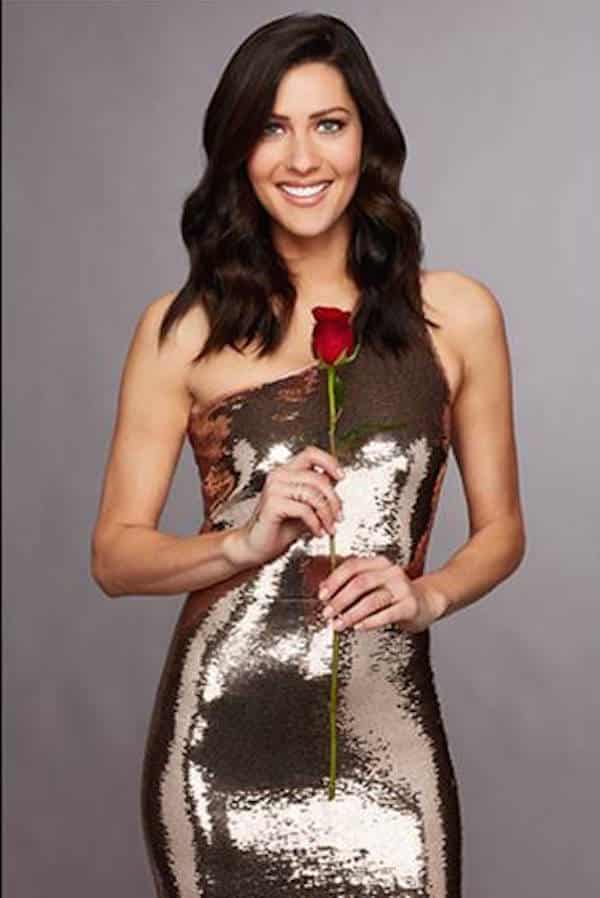 This week's episode of The Bachelorette on ABC will determine who will get the hometown dates. There is still plenty of drama as our remaining suitors try and win Becca's heart in the Bahamas.
However, before we get to all that, we have her have a pep talk with Chris Harrison. She fills him in on everything and he gives her the usual pre-hometown choice pep talk.
Colton gets the first one on one date. They make out on a boat and run into some random dude. He talks about a pistol and…I don't even want to know. They conch dive and it actually looks pretty cool.
Random dude has them eat some conch, which leads to more making out. 
At dinner, they talk about his professional life vs. his personal life and he tells her that he hasn't dated much and has only been in one serious relationship. He also says he is still a virgin and he is proud of that fact. I applaud him for that. 
Becca says she doesn't want to pressure him, but things get awkward….she even leaves the room for awhile. He is agitated about that and I understand. Why did she need to walk away? He's a virgin, he didn't say he was a serial killer. Jeez and crackers. 
When she comes back, she questions him as to why he didn't have sex with the girl he loved. He said it is hard, but he seems to be wanting to wait for the right person. He also admitted to lying about it in the past. She seems to be annoyed about this. HE WANTS IT TO BE SPECIAL!!! She says she respects him, but then she goes he hasn't experienced a ton of life that others have at this point. 
He gets a rose and they kiss. 
Garrett has the second one on one. They have a helicopter tour and it is actually pretty cool since it goes into the water. They also have a picnic on a private beach, where they talk and make out.
At dinner, they talk about his family and who she will be meeting on the hometown. They also talk about his ex-wife and past dates. She wonders if he has any doubts about her and he says he does not. They bond a bit about being heartbroken by those they loved in the past and he gets a rose. 
They end the night making out in the ocean. 
Blake's date is a dance party with the Baha Men because why not? They also make out on the beach and talk about life, love and relationships. The conversation continues at dinner when he tells her about his parent's divorce and mom's affair.
He says he is in love with her and he gets a rose.
Group date: I must admit, this one had me dozing off. I pretty much saw her mingle with the guys and make out with all of them.
Leo is sent home because they aren't where she thinks they should be…or where he wants to be for that matter. 
Now it is a battle between Wills and Jason for the final rose. She spends time with the both of them and then gives Jason the rose. 
Tune in next week for the hometown dates!