Five Fast Facts About Murdered at 17 Star Susan Walters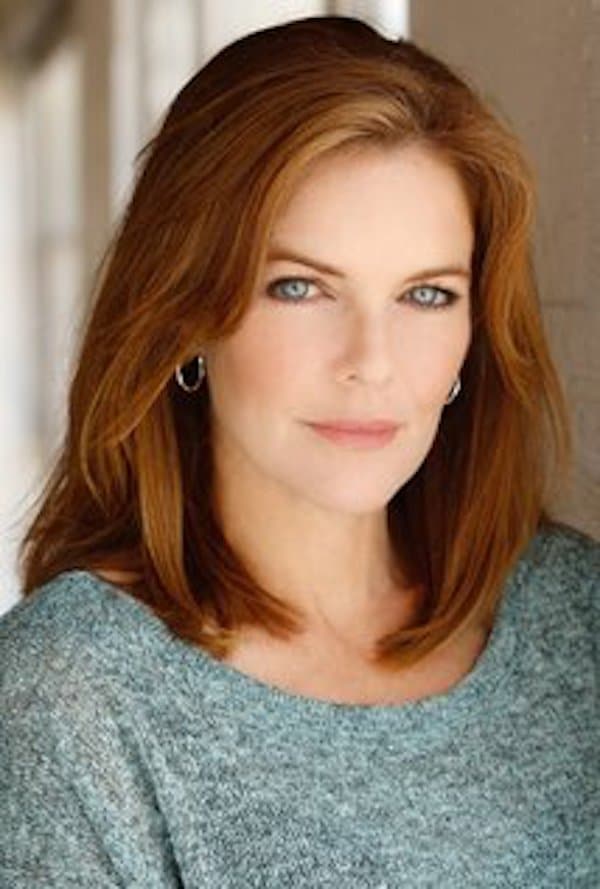 Susan Walters is one of the most recognizable faces on TV. She has been on shows such as Seinfeld, Teen Wolf and The Fosters. She has also been in several movies, her most recent one being Murdered at 17.
TVGrapevine recently had the chance to talk to Susan in an exclusive interview. Below are some of the highlights from our chat.
1.  In Murdered At 17, which airs this weekend on Lifetime, she plays a mom whose daughter is accused of murder. The daughter, played by Cristine Prosperi, was severely injured in a cheerleading accident.  Her daughter ends up with a brain injury that causes her to develop a medical condition that causes her to become violent. She ends up dating a new guy, who uses her condition to frame her for murder. 
2. What makes this mom role different? Susan says that while her character Carley loves and believes in her daughter Brooke, she still wonders if she actually is capable of murder due to her medical condition. For her, the conflict made the role more interesting. She says Carley is a mom who wants to believe the best in her daughter and help her in any way she can, yet is not in denial that she could be guilty. 
3. Susan had nothing but wonderful things to say about her TV daughter. She and Cristine bonded from the beginning of filming, gaining a wonderful friendship. Susan thinks very highly of Cristine and thinks she is a sweet, talented girl. She especially loves her work from Degrassi, which is a Canadian-filmed teen soap. As a woman who began her career in soaps herself, she is impressed with her talent and drive on that show and beyond. 
4. Now that the movie is airing, Susan is working on several other projects. She most recently appeared in an episode of NCIS last season.  She also just finished a movie called Do Not Be Deceived, which will be released in the coming months.  
In addition, she is working on a new, secret-to-us series for TNT. She was unable to give many details about the role or the show, but she says that it is darker than what she is used to doing and she is excited to see where it goes. 
5. When she isn't filming, Susan is spending time with her family (her husband is  a TVGrapevine-favorite…Linden Ashby!) and biking. In fact, she spent much of her off time riding around Canada when she was filming Murdered at 17, clocking over 500 miles! She loves to bike in different locations and takes a ride every chance she gets. 
Check your local listings for movie showtimes.