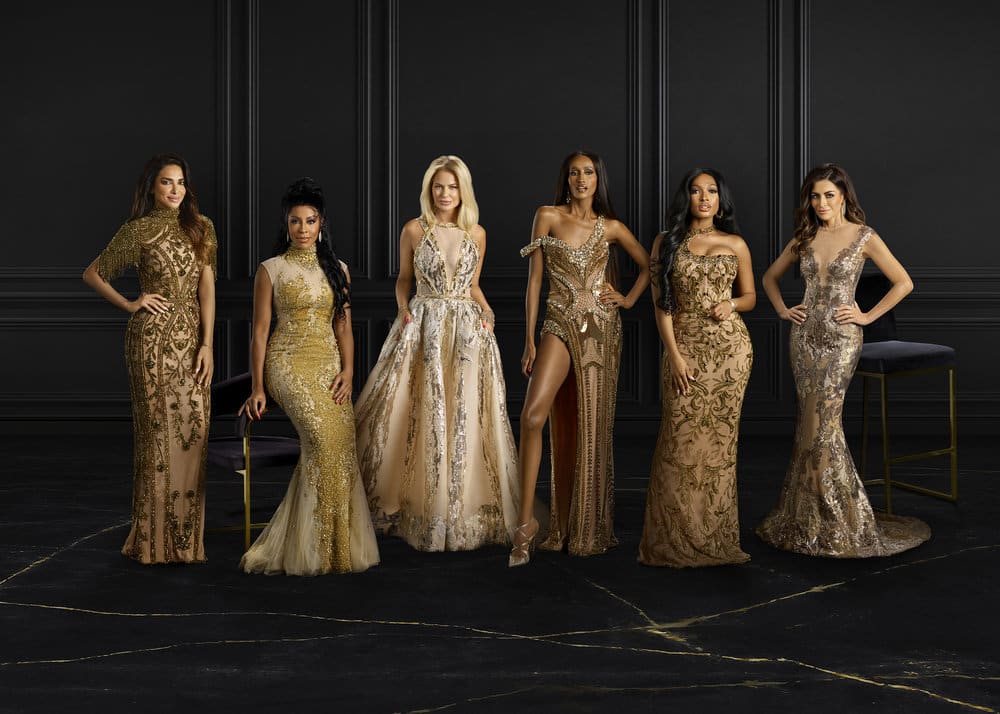 Read Time:
1 Minute, 39 Second
ICYMI: The Real Housewives of Dubai Snark and Highlights for 7/13/2022
Caroline B is such an incredible woman…..she is a great mom to her son and she also is such a strong, determined woman who fights to get what she wants and deserves.
Ayan and Caroline's friendship is such goals—they may fight, but at the end of the day, they know they have each other.
Caroline S and Sergio's relationship is very…..odd. They never seem to be on the same page with anything.
How can Caroline defend her statement she said to Lesa and not understand that she is upset? Can't she just say she is sorry and move on?
I love all the mommy moments on this show–it is obvious these women love their kids and spending time with them any chance they can.
Sara's charity work is incredible—I hope we see more of this throughout the season.
All this COVID talk is breaking my heart.
This pool party seems like a lot of fun….I love seeing Ayan and Caroline's friends joining them as well.
Sergio's family offering him money to not marry Caroline S is a major red flag…I would have peaced the F out then and there.
Caroline B's friend Brian seems like someone every woman needs in her life…..he is kind, sweet and full of love.
I love how Caroline B teaches her son Adam proper table manners, such as how to use his knife and having him be excused before leaving the table.
I am confused as to why Caroline B wants to send Adam to boarding school. I know she wants him to have better academic opportunities, but he is so little. I agree with Sara that this may not be the best idea.
Caroline B got really triggered by Sara saying she should be closer to Adam and Brian taking her side.
Brian's partner looks uncomfortable AF right now.
More next week, stay tuned.