Patrick Kilpatrick: the Man, The Myth, The Legend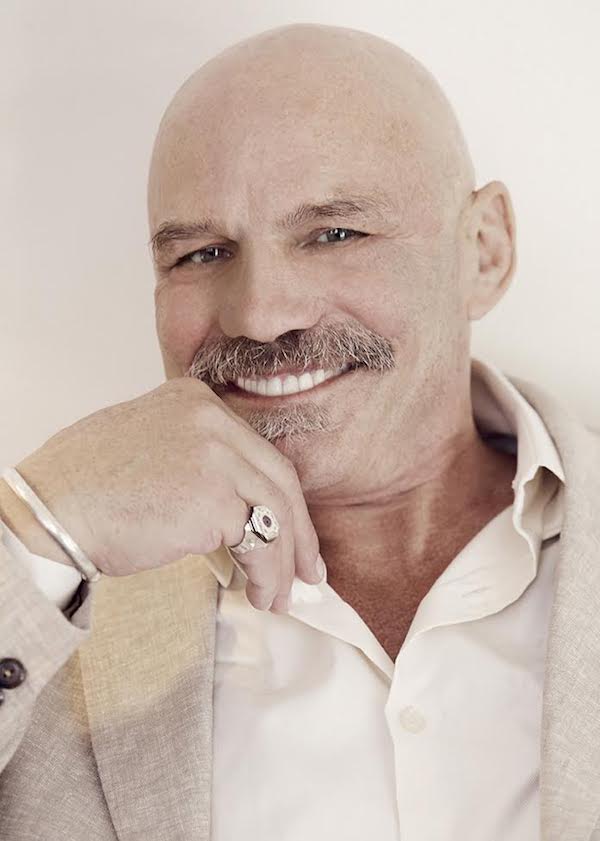 Patrick Kilpatrick is the epitome of 'the man, the myth, the legend.' He has starred in many TV shows and movies and worked with everyone from Tom Cruise to Steven Spielberg and everyone in between. He has played a variety of characters and is one of the most versatile actors in the world.
Now he can add author to his already impressive resume. His book,"DYING FOR LIVING – Sins & Confessions of a Hollywood Villain & Libertine Patriot," (out now, volume 2 coming out in February) shares his incredible life story that reads like a Hollywood movie. Patrick holds nothing back as he tells his life story, which includes not only working with the Hollywood elite, but also his interesting upbringing. I won't give too much away, but I will say he has risen above it all to become someone I admire and respect.
While Patrick is talented both in acting and writing, the most impressive part of him is his passion for everything he does. When I interviewed him for this book, I was left speechless and blown away by how passionate he is about everything he does and the life he has lived. He shared that each role holds a special place in his heart and was significant in different ways. He also loves the fact that he can use his book to share some of his favorite moments, both in his personal and professional life.
The passion he has for all he does is nothing short of inspirational. He reminded me that loving what you do and taking time to look back and appreciate those moments are important, especially in this day and age. Listening to his voice as he shared his love for his work and life made me look back at my own and appreciate my own special moments. Reading his book made me want to become a better person.
Thank you, Patrick for all these special lessons.