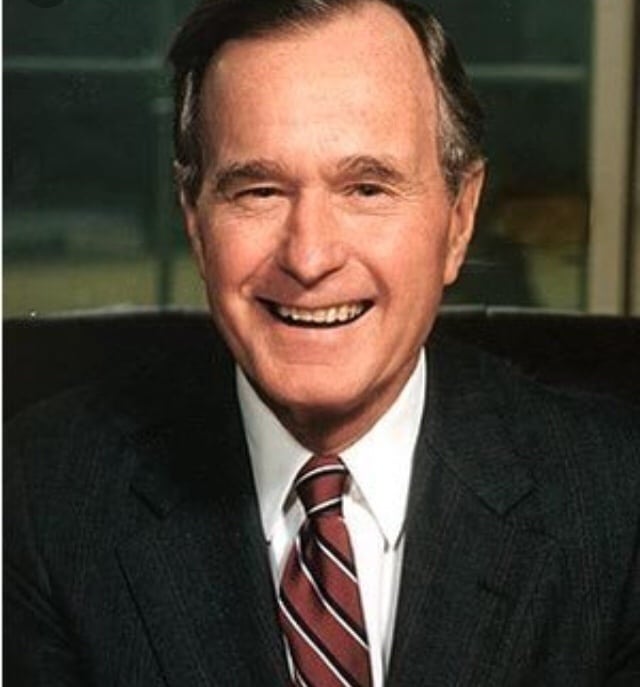 Read Time:
1 Minute, 5 Second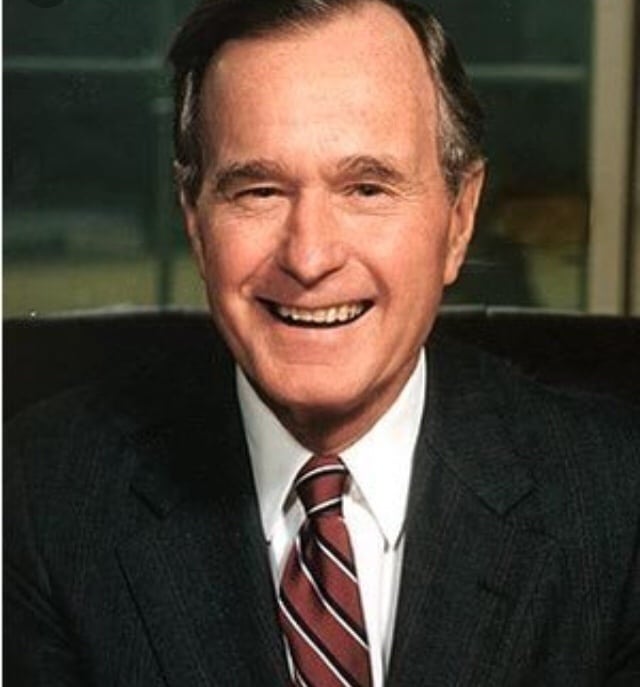 December 3, 2018 – HISTORY will pay tribute to the life and legacy of a man who dedicated his life to public service in the special event, "History Remembers George H.W. Bush,' premiering Wednesday, December 5 at 10PM ET/PT.
Through rare archival footage, interviews, and speeches, "History Remembers George H.W. Bush" explores the lifetime of service and legacy of a war hero, businessman, family man and the 41stPresident of the United States. Among others, the special also features new interviews with President George H.W. Bush's former Chief of Staff Jean Becker and Presidential Historian Doug Wead, who also served as Special Assistant to President Bush at the White House.
"History Remembers George H.W. Bush" is produced internally by HISTORY.
About HISTORY®
HISTORY, a division of A+E Networks, is the premier destination for historical storytelling. From best-in-class documentary events, to a signature slate of industry leading nonfiction series and premium fact-based scripted programming, HISTORY serves as the most trustworthy source of informational entertainment in media. HISTORY has been named the #1 U.S. TV network in buzz for seven consecutive years by YouGov BrandIndex, and a top favorite TV network by Beta Research Corporation. For a deeper dive, visit history.com or follow @history on Instagram, Twitter andFacebook.