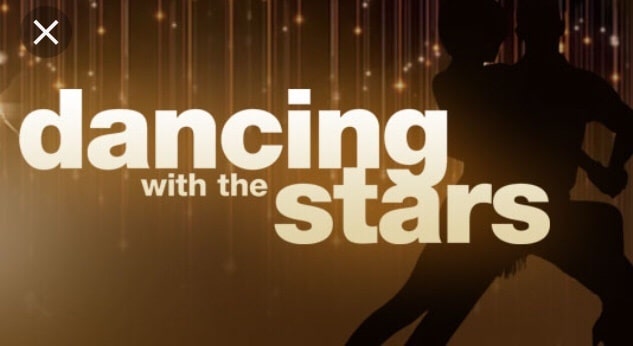 Read Time:
4 Minute, 20 Second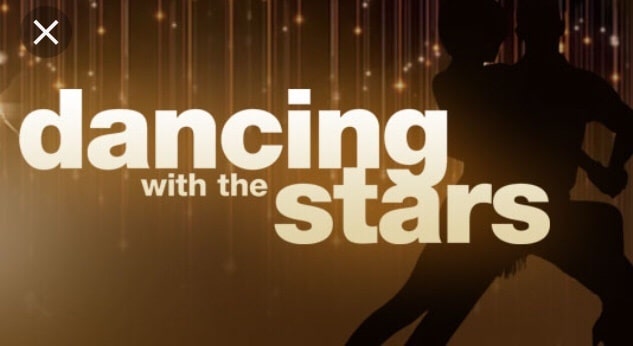 Tonight, the remaining couples on ABC's Dancing With The Stars will dance to their favorite Disney music. We open with the cast and pros from both the original and Juniors case looking for our favorite Mouse—MICKEY! Where could be be? Luckily for all of us, he shows up after the pro dance, making a dramatic entrance from the ceiling. He then joins in for the second pro dance.
We open with Alexis Ren and Alan Bersten dance a foxtrot to Just Around the Riverbend from Pocahontas. She has improved with each passing week. Her technique is incredible, her personality shines and she just looks like she is floating on the floor. It doesn't hurt that she and Alan have such sweet chemistry.
Len says it was a beautiful, well crafted routine.
Bruno says it was like two hearts beating as one.
Carrie Annoys it was like walking into a fairy tale and their best dance this season.
Scores: 10-9-10=29 out of 30
I think John was even happier for them than they were.
Juan Pablo di Pace and Cheryl Burke dance the Viennese waltz to Gaston from Beauty and the Beast. While the performance had me laughing and smiling, it was hard to focus on the actual dance because there were too many people involved. It would have been more suited for a group dance, but overall, i enjoyed it from the performance side. I just wish we saw more focusing on Juan Pablo and Cheryl.
Bruno loved it!
Carrie Ann says he had flair for days.
Len it was filled with gusto and zest and he is a fantastic dancer.
Scores: 10-9-10=29 out of 30
Demarcus Ware and Lindsay Arnold do the Charleston to A Star is Born from Hercules. He looks like he is having the time of his life out there and i am loving the high energy of the dance.  However, I'm not really liking the other dancers in the background. I feel like it takes too much away from DeMarcus, which isn't really fair to him.  I did enjoy the tricks and lifts, though. He does them like nobody's business.
Carrie Ann gushes over how much she loved it.
Len enjoyed it despite the lack of Charleston.
Bruno calls it his most complete performance to date.
Scores: 9-8-9=26 out of 30
Evanna Lynch and Keo Mostepe do a jazz routine to When Will My Life Begin from Tangled. They are so cute and I love their spirit and contagious smiles. The routine was slower than what I am used to for a jazz routine on the show, but it really worked and showed how much she improved. I am also glad they didn't have any extra dancers.
Len thinks it was well done, but not spectacular.
Bruno thinks she found her stride.
Carrie Ann thinks they did Disney night proud.
Scores: 8-8-8=24 out of 30
Grocery Store Joe and Jenna Johnson do the jive to Zero from Ralph Breaks The Internet. He looks like he is enjoying himself and finally letting go. I can also tell he is really trying to do well and please Jenna.
Bruno sees a tiny bit of improvement.
Carrie Ann loves how well he did.
Len loves how he gets up after being knocked down.
Scores: 6-5-6=17 out of 30
Mary Lou Retton and Sasha Farber dance a contemporary routine to Reflection from Mulan. The routine was very sweet and cute. I was able to feel the emotion as she danced.
Carrie Ann loves how she connected with all of us.
Len thinks it had lovely fluidity.
Bruno loves her determination.
Scores: 9-8-8=25 out of 30
John Schneider and Emma Slater have there quickstep to I Wanna Be Like You from The Jungle Book. He wins for the cutest thing that was ever on the show. He is Jerry Springer, David Ross and Steve Guttenberg all rolled into one. LOVE HIM!
Len thinks it was his best dance.
Bruno also enjoyed it.
Carrie Ann agrees it was his best dance.
Scores: 8-8-8=24 out of 30
Bobby Bones and Sharna Burgess do a waltz to Part of Your World from The Little Mermaid. This is his best dance to date. Classy, beautiful and showed him in a calmer, sweeter manner.
Bruno loved how he recovered from a slippery beginning.
Carrie Ann can see his improvement.
Len thinks it was a job well done.
Scores: 7-7-7=21 out of 30
Milo Manheim and Witney Carson end the night with their quickstep to Incredits 2 from The Incredibles 2. WOW!! To quote 2011 Charlie Sheen, that was WINNING! I loved every moment and smiled from start to finish.
Carrie Ann thinks it was fantastic.
Len enjoyed it, but wanted more body contact.
Bruno also enjoyed it.
Scores: 9-8-10=27 out of 30
Results! DeMarcus and Lindsay and Alexis and Alan are in jeopardy. (Apologies to my neighbors for screaming WTF way too loudly!)
However, nobody is eliminated because it is Disney Night!
More next week, stay tuned!