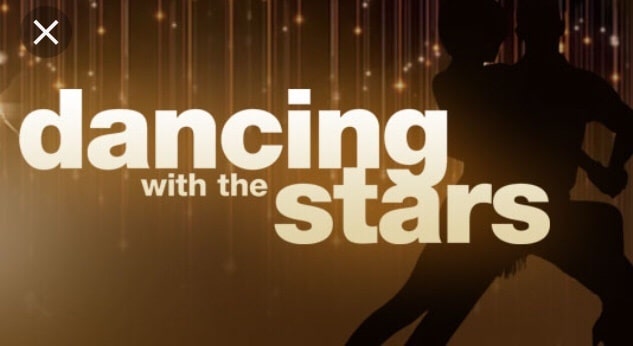 Read Time:
3 Minute, 57 Second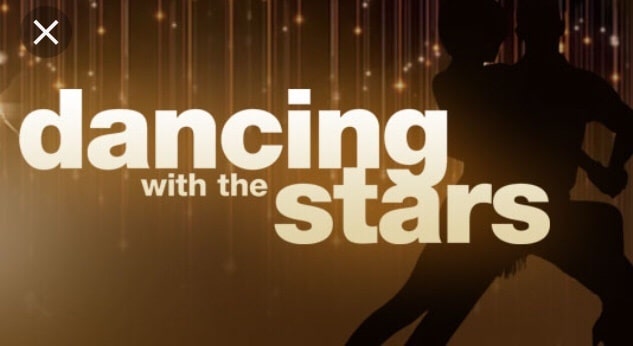 This is going to be a weird recap because we are under a tornado warning (or watch, depending on which station I'm watching) so I will do my best to get you your results.
Juan Pablo and Cheryl open with a steamy foxtrot that brings up the temperature in the ballroom. It was a little sexy for a foxtrot, but it was amazing and made him into even more of a contender.
Len offers some advice, but he overall enjoyed it.
Bruno loved it!
Carrie Ann thinks it was impressive/
Scores: 9-8-9=26 out of 30
Milo and Witney's tango set the ballroom on fire. Between the moves, the chemistry and the passion, it was nothing short of amazing.It's hard to believe he is only seventeen, he seems so much older.
Bruno thinks it was fantastic.
Carrie Ann is impressed with his range.
Len liked it, but offers places to improve.
Scores: 9-8-9=26 out of 30.
Season nine winner Donny Osmond sings during Danielle and Artem's quickstep. She did amazing, but it was really distracting to have the other dancers there.
Carrie Ann gushes over how well she did. she has a gift nobody else has.
Len enjoyed it.
Bruno can tell she had so much fun.
Scores: 7-6-6=19 out of 30
Storm kicked out Alexis and Alan's dance. GAHHH!!
John and Emma do an Elvis inspired jive. I usually hate when other dancers get involved in performances, but in a weird way,. this worked. He is the biggest surprise of the season.
Bruno loves it as a performance, not the technique.
Carrie Ann liked last night's better, but still enjoyed it.
Len thinks he did a great job.
Scores: 7-6-7=20 out of 30
Cable went out again….when we come back, DeMarcus and Lindsay are getting their scores of 8-7-8 for 23 out of 30.
Grocery Store Joe and Jenna do a jazz routine. He really improved tonight! Jazz seems to be his forte. However, the dance went a bit too quickly for my liking.
Len calls it a job well done.
Bruno liked the content and story, but offers advice to improve.
Carrie Ann offers places to make the dance flow better.
Scores: 6-6-6=18 out of 30
Evanna and Keo do a jive that is nothing short of adorable. She is a sassy little Hogwarts alum! I'm glad Keo has a good partner this year. I loved his other partners, but this timed I think he will go far.
Bruno loved it!
Carrie Ann appreciates her using every ounce of movement.
Len thinks it was right on time.
Scores: 8-8-8=24 out of 30
Bobby and Sharna's quickstep is classic Bobby with an old Hollywood feel. I know it's Vegas night, but it reminds me of something you would see in the 1920s mixed with Caberet mixed with Bobby's personality. In short, a melting pot of entertainment.
Carrie Ann loves him, but he needs to tone it down a teeny bit because he has potential.
Len found it entertaining.
Bruno also wants him to tone down the energy.
Scores: 7-6-6=19 out of 30
Nancy and Val's paso doble is inspired by one of the most famous Vegas shows. This is by far her best dance, despite her injury. She certainly seems to be having fun and finally letting her personality shine.
Len says it was filled with attack and spirit, but he wants more finesse.
Bruno gushes over how much he enjoyed it, but wants her to work on her shapes.
Carrie Ann loves how she was able to hang with the guys.
Scores: 7-6-7=20 out of 30
Tinashe and Brandon's cha cha cha won the night in terms of best dance. There is nothing to say but WOW.
Bruno gushes over how personal and original her moves were.
Carrie Ann loves the musicality in her performance.
Len says it was a knockout performance, but there is a bit of a sameness in her dances.
Scores: 9-8-9=26 out of 30
The performance portion ends with Mary Lou and Sasha's cha cha cha. Despite her injuries, she really pulled off a fun, sexy routine.
Carrie Ann loves how she nailed it at 50.
Len calls it a proper, proper samba.
Bruno 8-8-8=24 out of 30
Results!  Only the online votes and judges votes will count since the phone lines weren't working.
John and Emma and Danelle and Artem are in the bottom two with Danelle and Artem going home.
More Monday. Stay tuned.