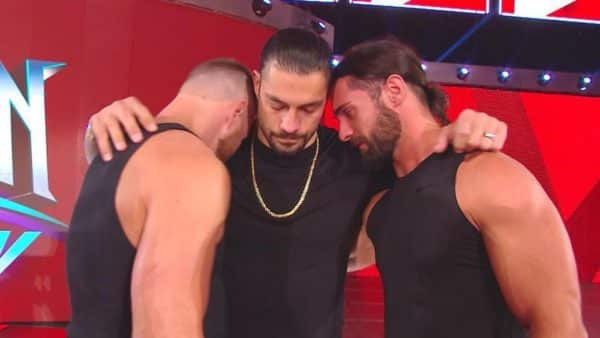 0
0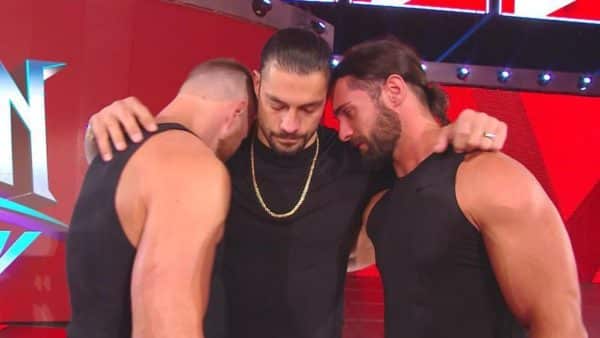 Sad news in the WWE world tonight. WWE Raw star Roman Reigns announced that he has leukemia during the opening of WWE Raw. He has had it for eleven years, although it had been in remission up until now. He  said he will take any prayers, but does not want anyone to feel sorry for him. He also promised he will return to the ring before placing his title belt down and walking into the arms of his fellow WWE wrestlers.
The WWE released the following statement after Reigns's speech.
"Tonight on Monday Night Raw, Roman Reigns [aka Joe Anoa'i] announced that he is relinquishing the WWE Universal Championship and taking a leave of absence from WWE as he once again fights leukemia, which had been in remission since late 2008. Reigns is taking his battle with leukemia public in an effort to raise awareness and funds for research in order to advance cures for the disease."
Sammi has been a journalist for over a decade, specializing in entertainment, lifestyle, sports and celebrity news. She is the owner of TVGrapevine and Football in High Heels and the Host of Grapevine in High Heels With Sammi.