Celebrity Spotlight: Bill Parks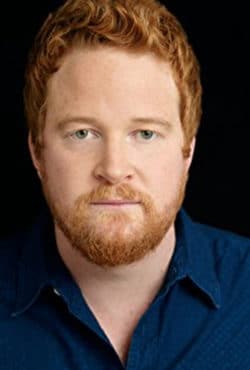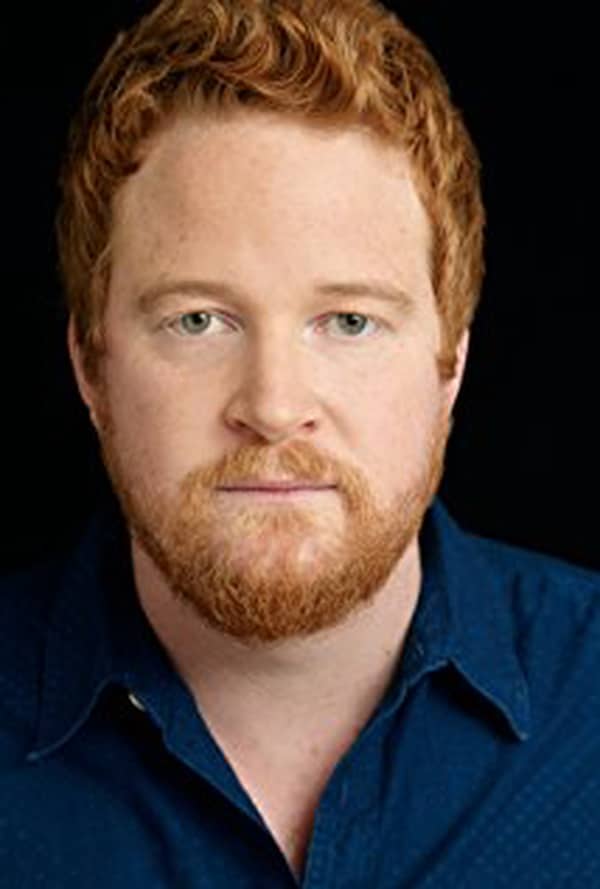 Bill Parks is probably becoming one of the most recognizable actors in Hollywood today. He has appeared on shows like American Horror Story and Hart of Dixie, winning over fans from all walks of life.
Most recently, Bill has been doing several other projects in different aspects of the entertainment business. Last month, he helped bring awareness to domestic violence through a benefit concert. Proceeds from the event and other donations went to Free From, which helps those who have been victims. The event, which also honored musicians we lost this year, was attended by Kunal Nayyar (Raj from Big Bang Theory) and his wife Neha. The two helped bring even more awareness by matching every dollar raised.
This type of charity work is something that is near and dear to Bill's heart  and showed me that he is a kind, compassionate person. This made me more of a fan and made him into someone I would like to have in my life as a friend.
As for the work front, Bill has been quite busy! He is working on a special movie that will make nineties fans fall in LOVE. He is making a film called The Orange Years, which takes a look back at all the Nickelodeon shows from back in the day—particularly those that were on SNICK! While some things need to be a surprise, I DOUBLE DARE you to watch this movie and tell me it is not ALL THAT. He says there are a lot of big name stars from those days in the film and it was wonderful to relive those childhood memories. (His favorite show from back then? Salute Your Shorts!)  Bill promises that Nickelodeon fans will have  great time watching and hearing different stories from their favorite stars.
Whether it is charity work, acting or working behind the scenes, Bill is sure to succeed, not only because of his talent, but also because of who he is as a person.