HBO announces cast for Fahrenheit 451 and Paterno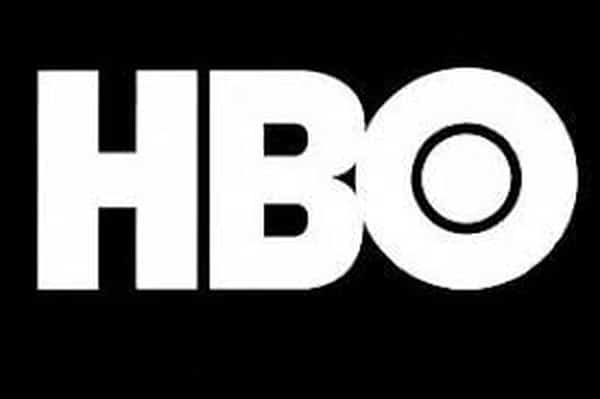 Michael B. Jordan ("Black Panther," "Creed," "Fruitvale Station") and Michael Shannon ("The Shape of Water," HBO's "Boardwalk Empire"; Oscar® nominee for "Nocturnal Anmals" and Revolutionary Road") star in HBO Films' FAHRENHEIT 451. Directed by Ramin Bahrani ("99 Homes") and written by Bahrani & Amir Naderi ("Vegas: Based on a True Story"), the film is based on Ray Bradbury's classic novel of the same name, depicting a future where the media is an opiate, history is rewritten and "firemen" burn books. The film debuts this spring, exclusively on HBO.
Jordan portrays Montag, a young fireman who forsakes his world and struggles to regain his humanity as he battles his mentor, fire captain Beatty, played by Shannon. Sofia Boutella ("The Mummy," "Kingsman: The Secret Service") stars as Clarisse, an informant caught between the competing interests of Montag and Beatty.
The cast also includes Lilly Singh ("Bad Moms," YouTube's "Superwoman") as Raven, a tabloid reporter who works with the fire department to spread the ministry's propaganda by broadcasting its book-burning raids to fans.
         "I have always loved Ray Bradbury's prophetic novel 'Fahrenheit 451'," says Bahrani. "Two years ago, as I looked at the world around me, it seemed like the ideal time to do a modern interpretation. I am grateful to HBO for helping me bring my vision of the film to audiences with this incredible cast."
The film was shot on location in Toronto. The behind-the-scenes team includes director of photography Kramer Morgenthau, ASC, production designer Mark Digby, costume designer Meghan Kasperlik, editor Alex Hall and composers Matteo Zingales & Antony Partos.
FAHRENHEIT 451 is an HBO Films presentation of a Noruz Films, Brace Cove, and Outlier Society production; executive producers, Ramin Bahrani, Sarah Green, Michael B. Jordan, Alan Gasmer, Peter Jaysen; David Coatsworth produces.