Big Brother 25 Cast Announced
Big Brother 25 Cast Announced
BIG BROTHER announced today the 16 new Houseguests who will embark on the 25th season of the series when they move into the BIG BROTHER house during the live 90-minute premiere event Wednesday, Aug. 2 (8:00-9:30 PM, live ET/delayed PT) on the CBS Television Network. The show will also be available to stream live and on demand on Paramount+, where fans will also be able to watch the 24/7 live feed and find exclusive content throughout the season.*
This season's cast includes a Deaflympics gold medalist, brand strategist, exterminator, geriatric physician, professional flutist, political consultant and a DJ from Australia, among others. This new group is in for a summer to remember, full of jaw-dropping moments and twists that will send the Houseguests spiraling into another universe.
CBS' summer reality hit will again have three weekly episodes. Beginning Sunday, Aug. 6, following the Wednesday premiere, the series will air Sundays and Wednesdays (8:00-9:00 PM, ET/PT) and Thursdays (9:00-10:00 PM, live ET/delayed PT), featuring the live eviction show hosted by Julie Chen Moonves. The following 16 new Houseguests will spend the summer competing for $750,000: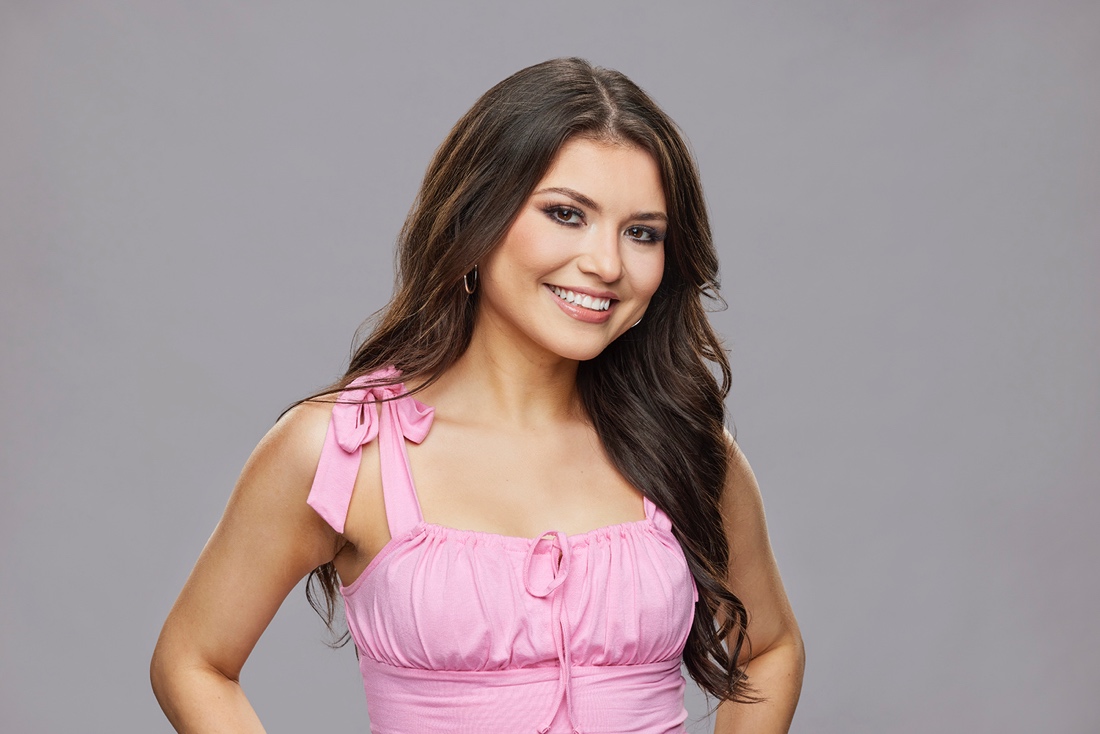 Name: America Lopez
Age: 27
Hometown: Edinburg, Texas
Current City: Brooklyn, N.Y.
Occupation: Medical receptionist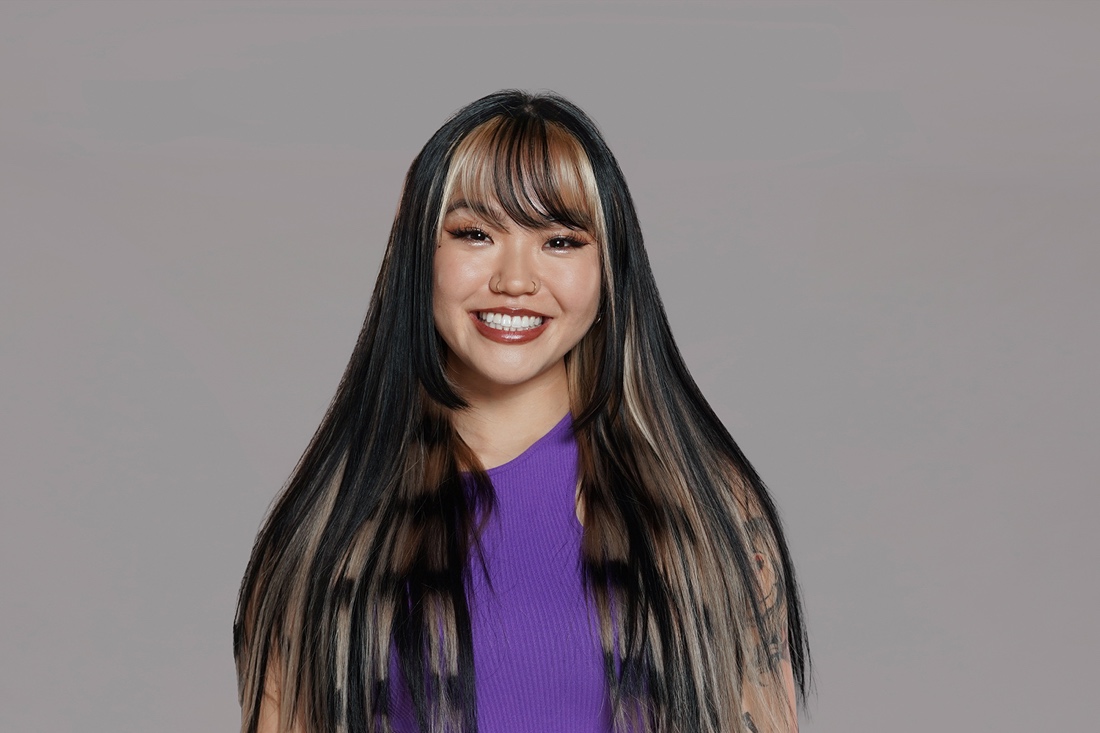 Name: Blue Kim
Age: 25
Hometown: Riverside, Calif.
Occupation: Brand strategist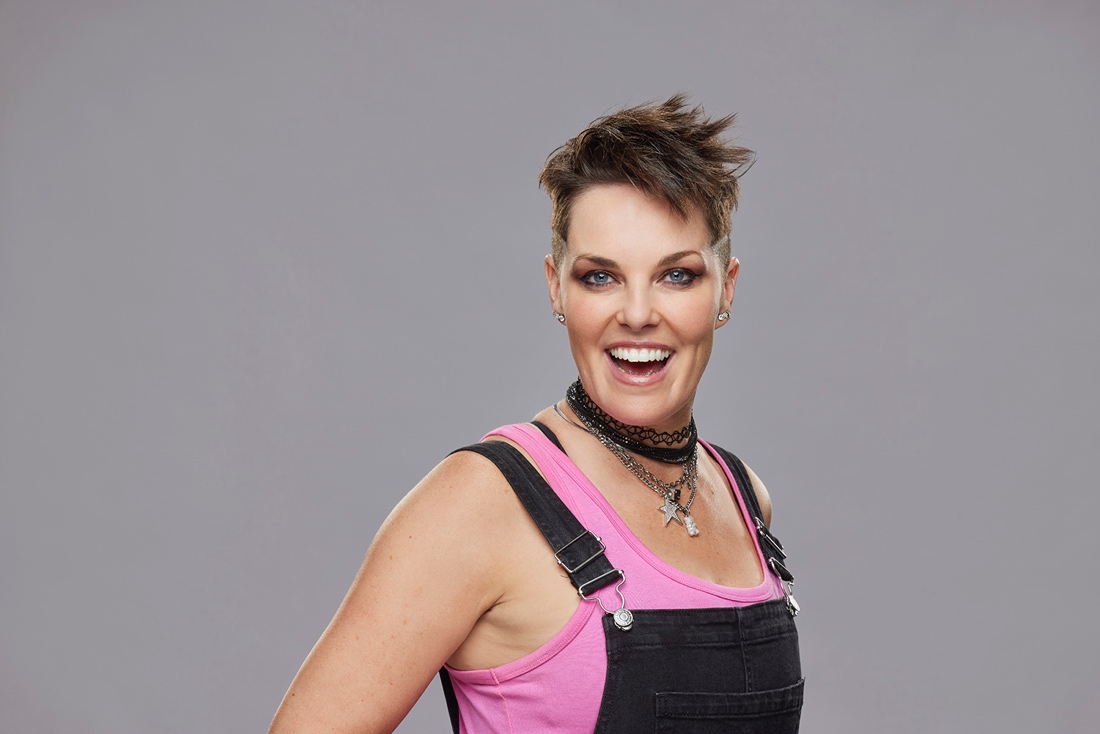 Name: Bowie Jane
Age: 45
Hometown: Melbourne, Australia
Current City: Los Angeles, Calif.
Occupation: Barrister/DJ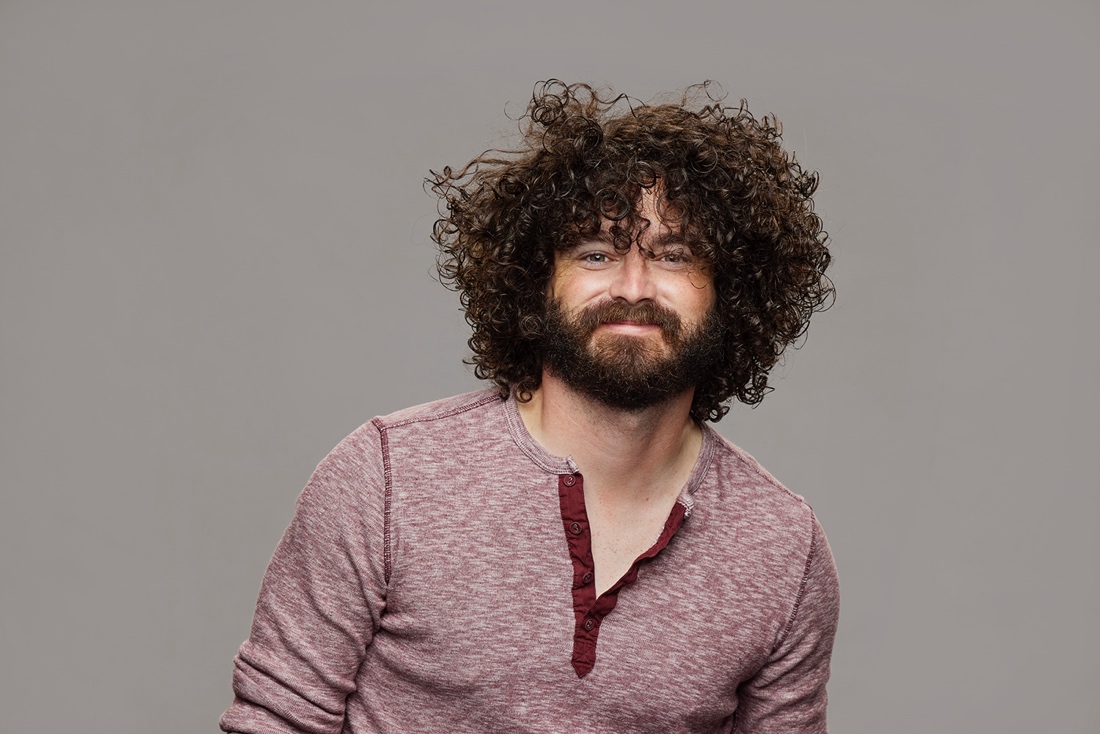 Name: Cameron Hardin
Age: 34
Hometown: Eastman, Ga.
Occupation: Stay-at-home dad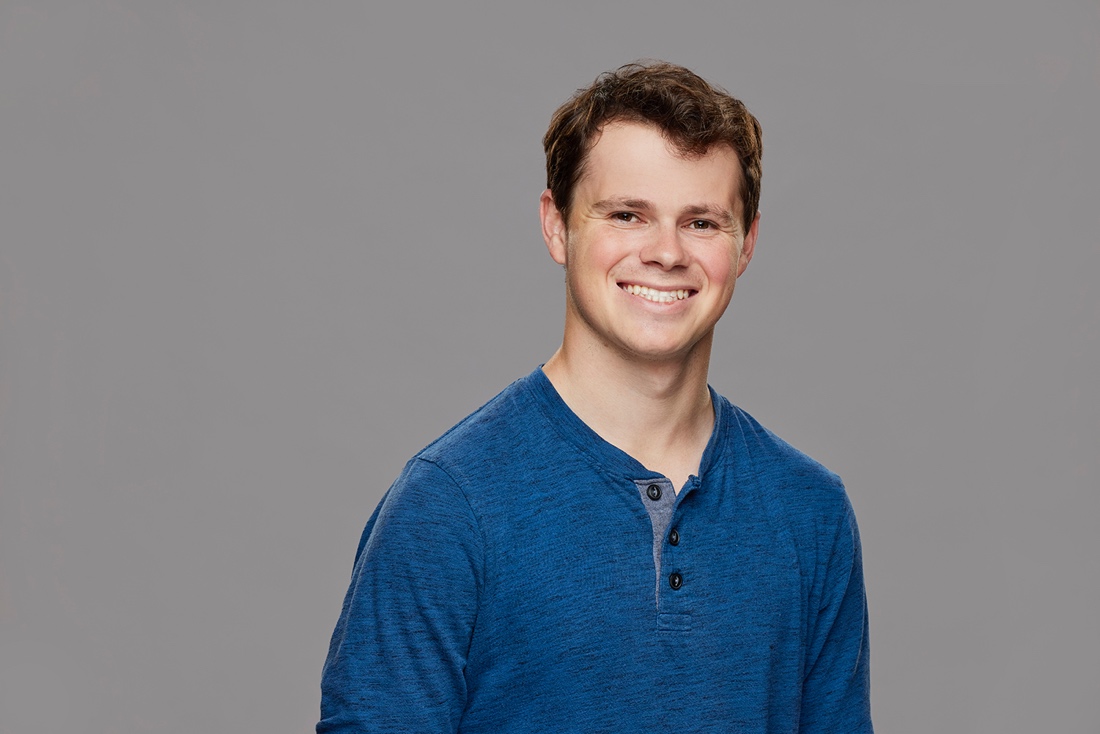 Name: Cory Wurtenberger
Age: 21
Hometown: Weston, Fla.
Occupation: College student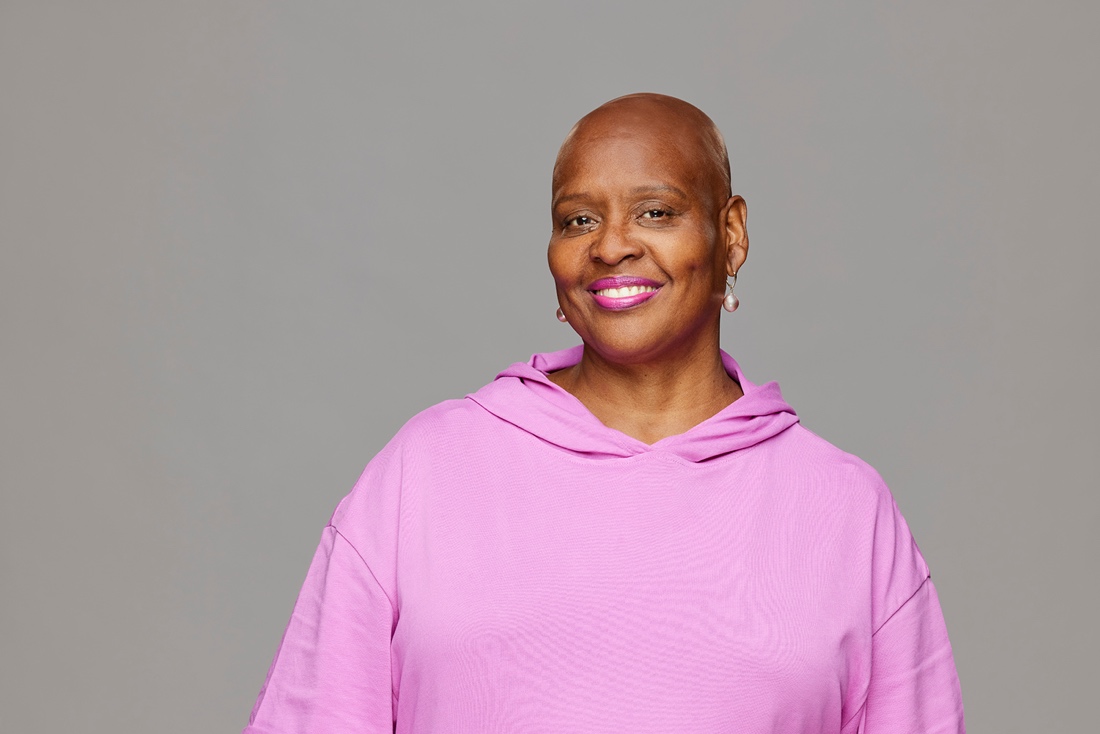 Name: Felicia Cannon
Age: 63
Hometown: Tacoma, Wash.
Occupation: Real estate agent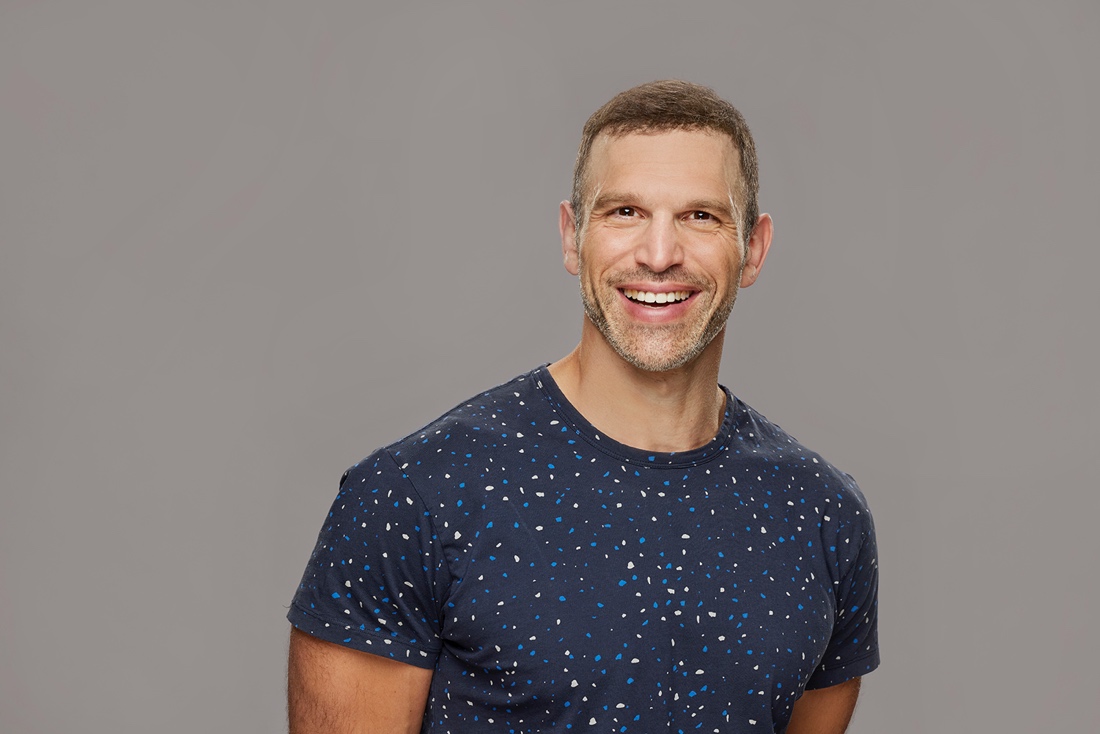 Name: Hisam Goueli
Age: 45
Hometown: Minneapolis, Minn.
Occupation: Geriatric physician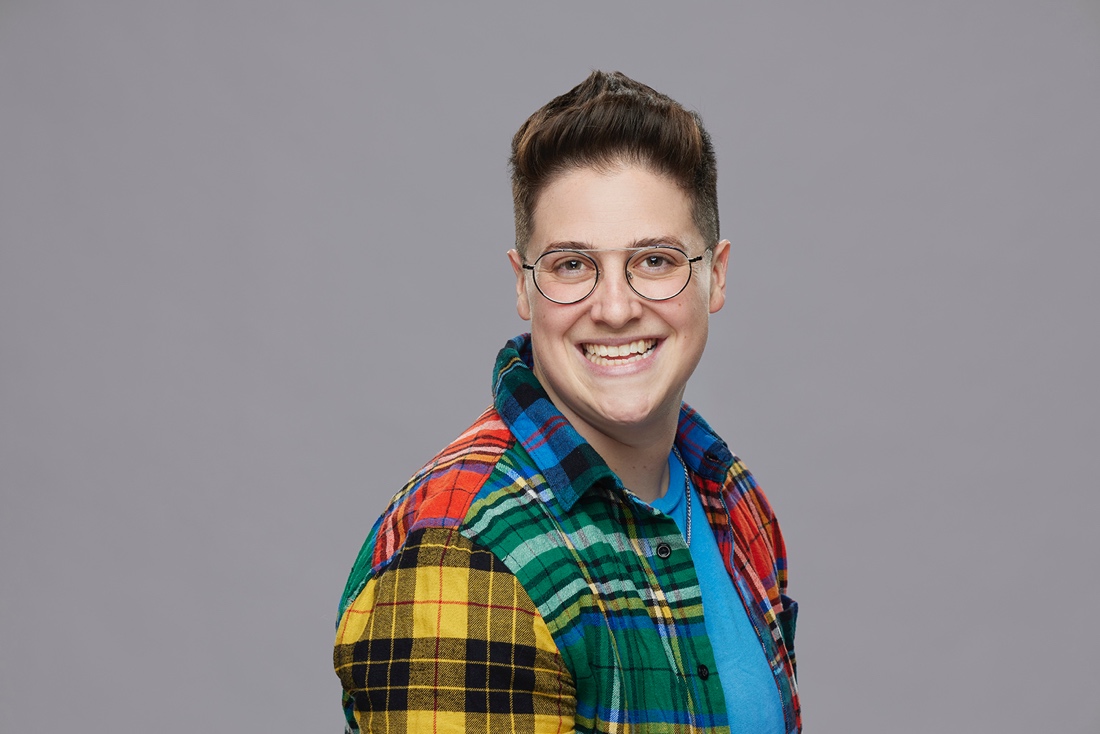 Name: Izzy Gleicher
Age: 32
Hometown: New York, N.Y.
Occupation: Professional flutist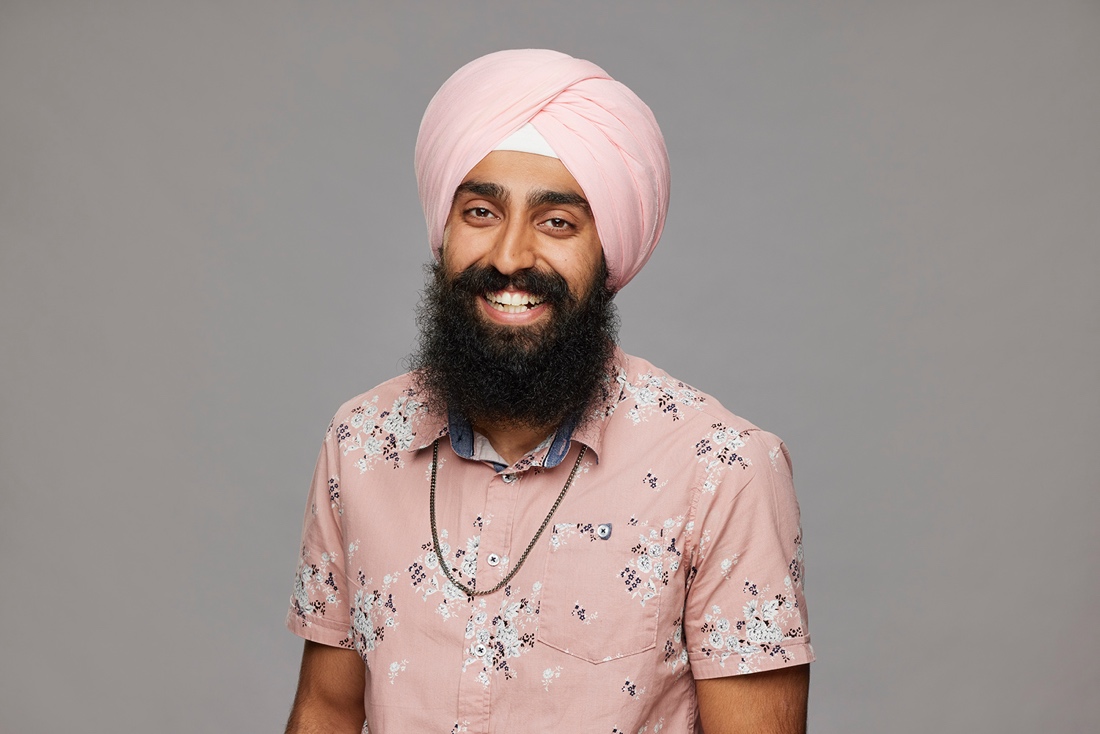 Name: Jag Bains
Age: 25
Hometown: Omak, Wash.
Occupation: Truck company owner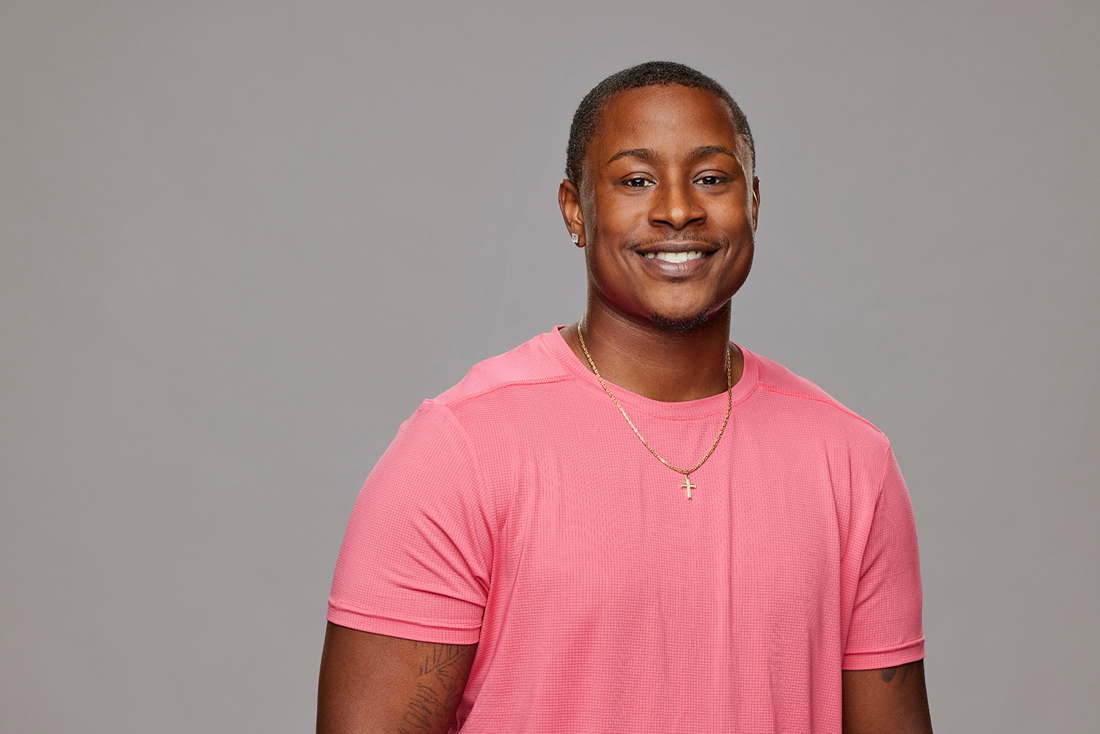 Name: Jared Fields
Age: 25
Hometown: Norwalk, Conn.
Occupation: Exterminator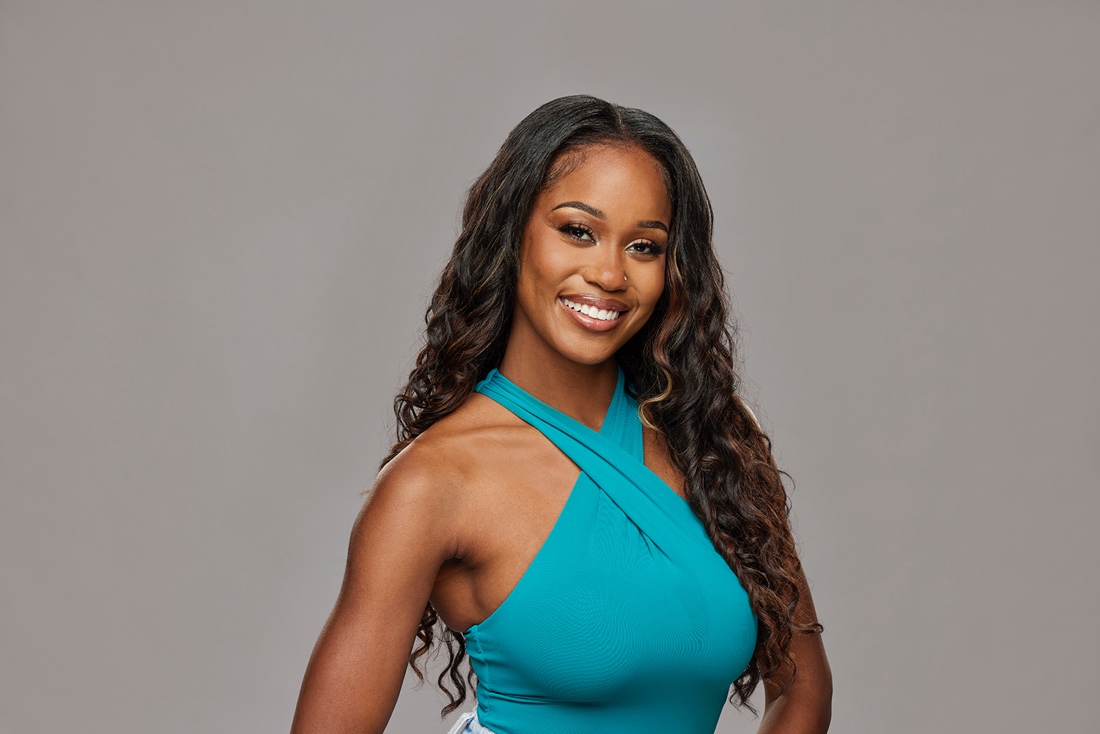 Name: Kirsten Elwin
Age: 25
Hometown: Orlando, Fla., via Dominica
Current City: Houston, Texas
Occupation: Molecular biologist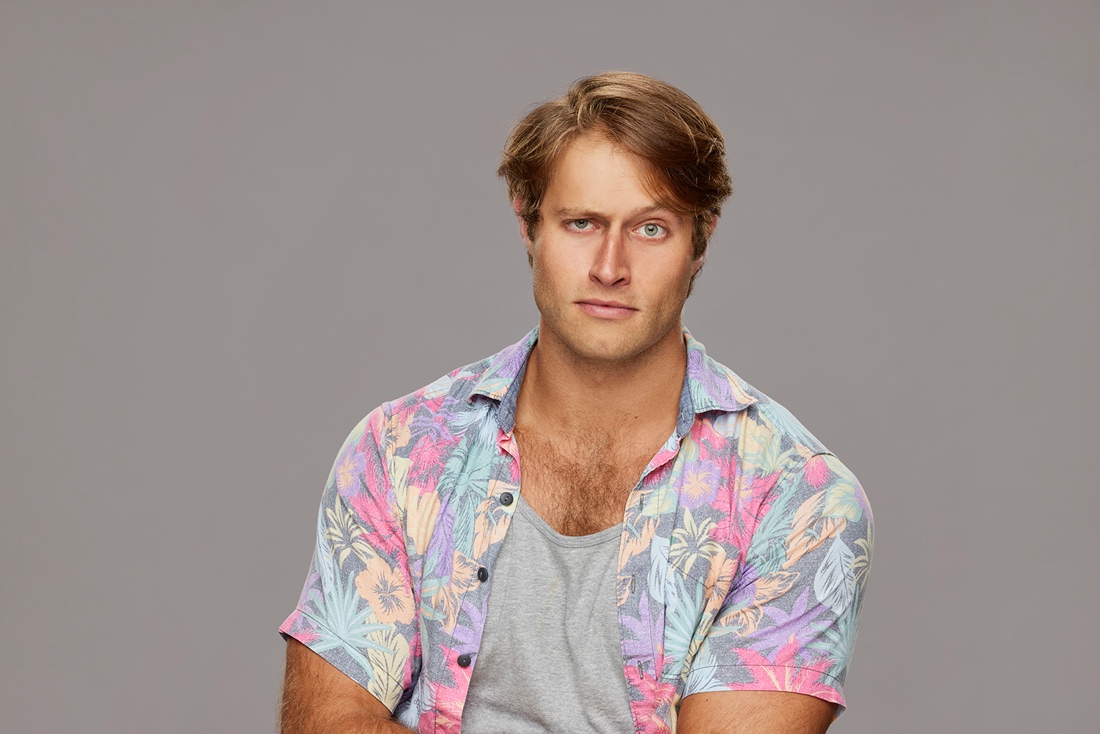 Name: Luke Valentine
Age: 30
Hometown: Weston, Fla.
Current City: Coral Springs, Fla.
Occupation: Illustrator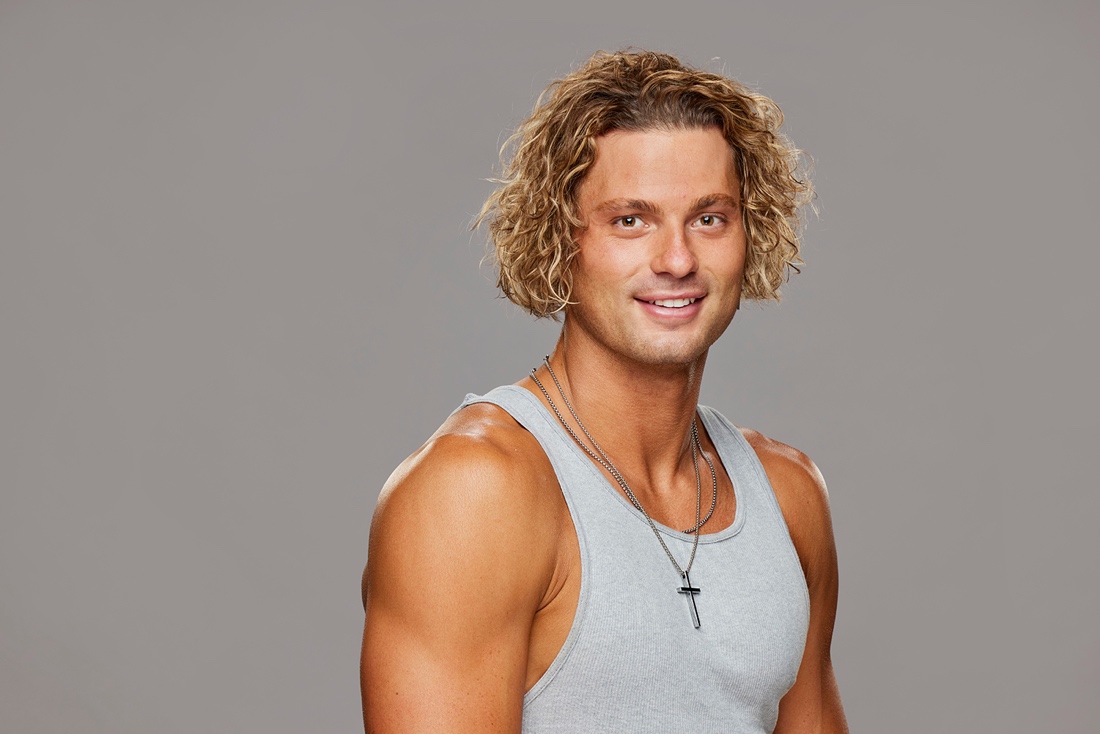 Name: Matt Klotz
Age: 27
Hometown: Cameron Park, Calif.
Current City: Baton Rouge, La.
Occupation: Deaflympics gold medalist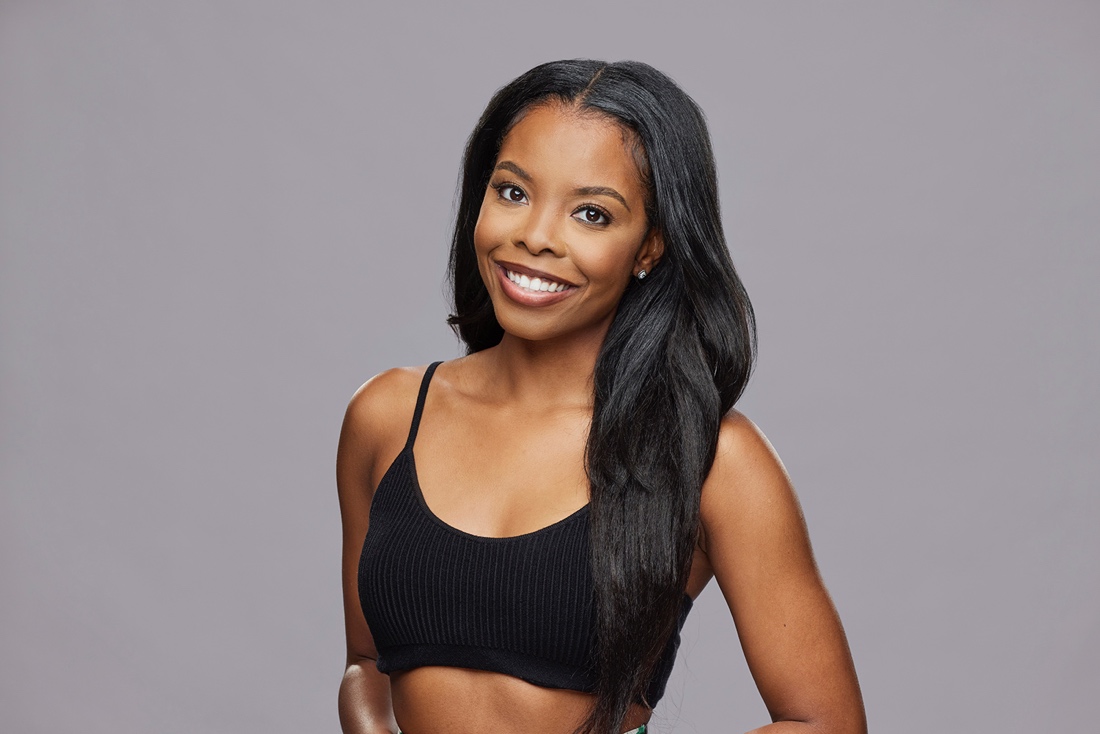 Name: Mecole Hayes
Age: 30
Hometown: St Louis, Mo.
Current City: Upper Marlboro, Md.
Occupation: Political consultant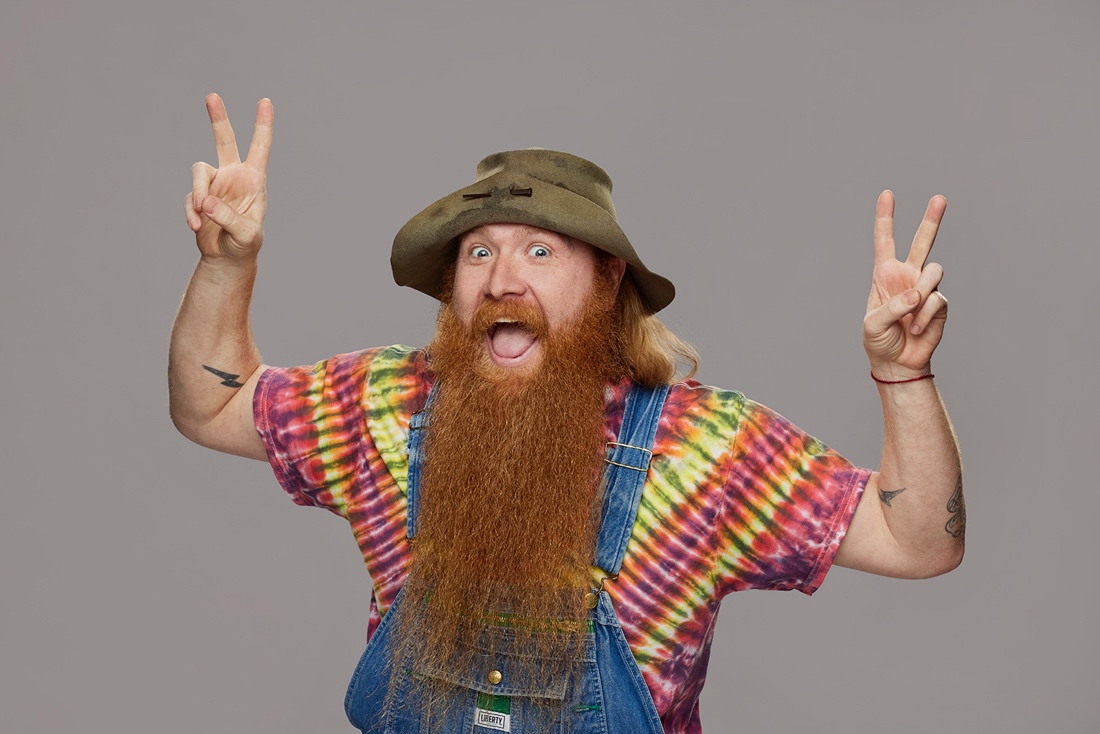 Name: Red Utley
Age: 37
Hometown: Gatlinburg, Tenn.
Occupation: Sales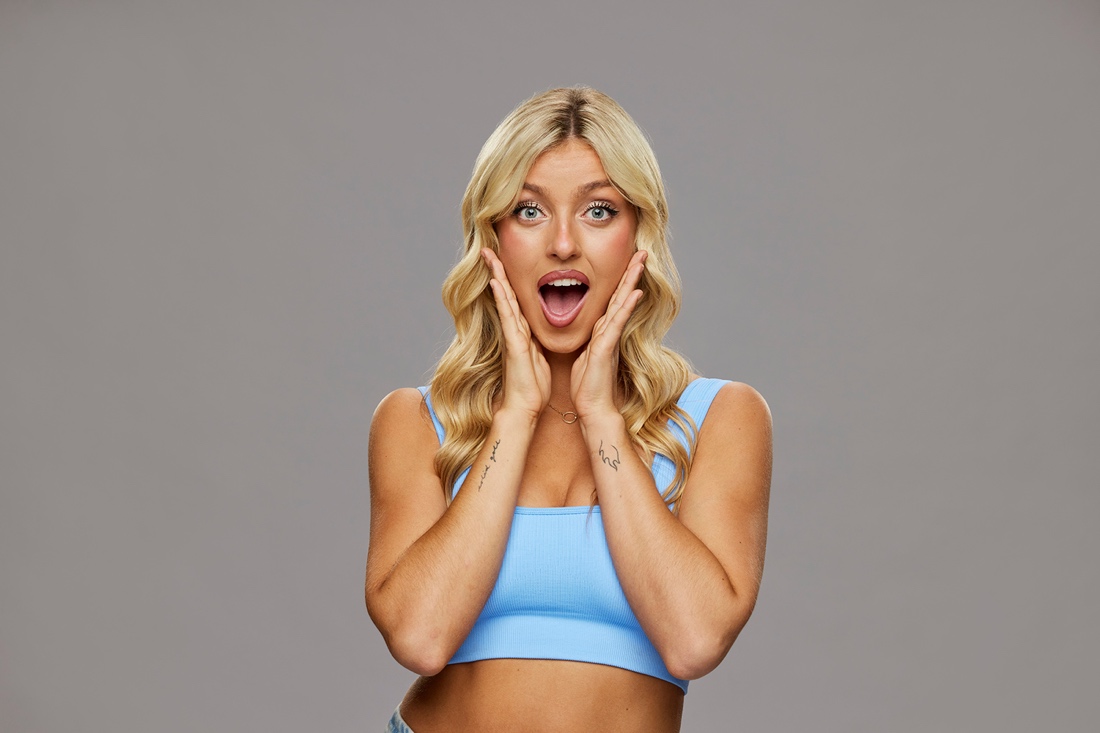 Name: Reilly Smedley
Age: 24
Hometown: Portland, Maine
Current City: Nashville, Tenn.
Occupation: Bartender
BIG BROTHER follows a group of people living together in a house outfitted with 94 HD cameras and 113 microphones recording their every move 24 hours a day. Each week, someone will be voted out of the house, with the last remaining Houseguest receiving the grand prize of $750,000. BIG BROTHER is produced by Emmy Award-winning producer Allison Grodner and Rich Meehan for Fly on the Wall Entertainment in association with Endemol Shine North America.
*Paramount+ with SHOWTIME subscribers will have access to stream live via the live feed of their local CBS affiliate on the service, as well as on demand. Paramount+ Essential subscribers will not have the option to stream live, but will have access to on-demand the day after the episode airs.