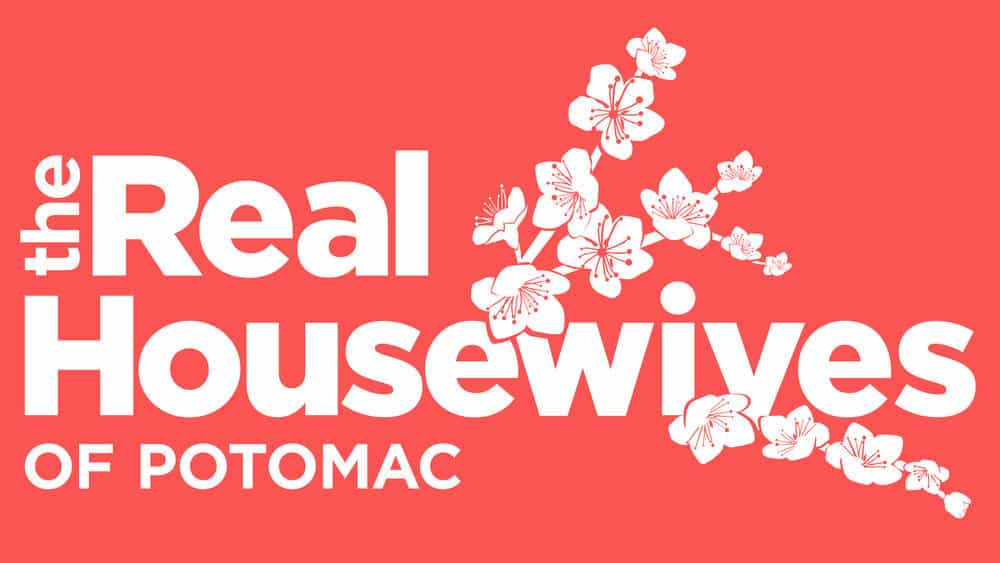 Read Time:
1 Minute, 39 Second
The Real Housewives of Potomac Highlights for 10/24/2021
Here are the highlights for tonight's episode of The Real Housewives of Potomac on Bravo!
I would give anything to go to a crab boil right now. YUM.
My heart breaks for Eddie and the fact that his mom missed so many major moments in his life.
It may have been in poor taste to make the amnesia/Alzheimer's joke, but Gordon was kind of being an ass to Ashley.
There was NO reason to bring up Ashley's husband and questioning where he may be when Ashley is on the trip.
Also? SHE IS ALLOWED TO BE TIRED!
The cake jump was….really stupid. It is also weird everyone wanted to see Karen jump out naked and/or covered in whipped cream.
It is hysterical how Wendy thinks she is such a wonderful hostess, but everyone else thinks otherwise.
Why the hell did Karen send butterflies in her invitations? She knows there was a possibility they all would have been dead, right?
Seeing Mia so sad over her mom not changing her behavior is heartbreaking.
Casual encounters? Is that what the kids are calling it these days?
It is creepy that Gizelle is talking about her love life to her kids. It is giving me Danielle Staub vibes. However, I understand her wanting her kids to know what to expect when it comes to dating.
It is really obvious Ashley is still insecure about her relationship and it is really sad. I think they need couples' therapy or to just end things.
Wendy's photoshoot looks so incredible….and that outfit looks so comfy….however, it is ruined by the fight with her mom.
Ashley seducing her husband reminds me of that episode of The Bachelor where that one women gave Winery Ben a step-by-step tutorial of what she was doing. CRINGE!
Gizelle opening up in therapy made her more relatable.
Season finale next week, stay tuned!