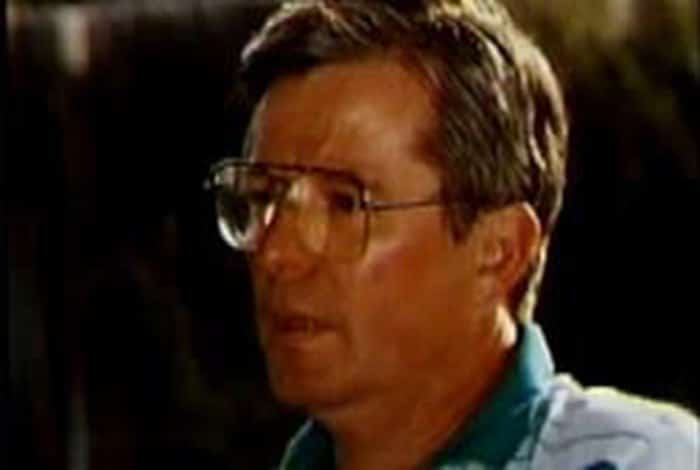 Arrest Made in Roger Dean Murder
The long, unsolved murder of Roger Dean may soon come to a conclusion, thanks to the arrest of Michael Jefferson. He is charged with murder, kidnapping and several other charges that can lead to life in prison without the possibility of parole.
The murder, which happened in 1985, was featured on the popular show Unsolved Mysteries during season four of the show. At the time, the show reiterated the story of Roger's murder and how years later, his widow was threatened via letter that the killer was after his daughter.
Sheriff Tony Spurlock, who worked on the case, said that DNA found at the time of the murder was preserved for thirty years. A match was found thanks to genetic genealogy and DNA.
District Attorney John Kellner spoke at a news conference last Friday about the case, saying they were "able to extract DNA, and then compare it across, you know, different DNA databases that we have access to throughout the country, and arrive at where we are today, that's the incredible story."
Story developing….