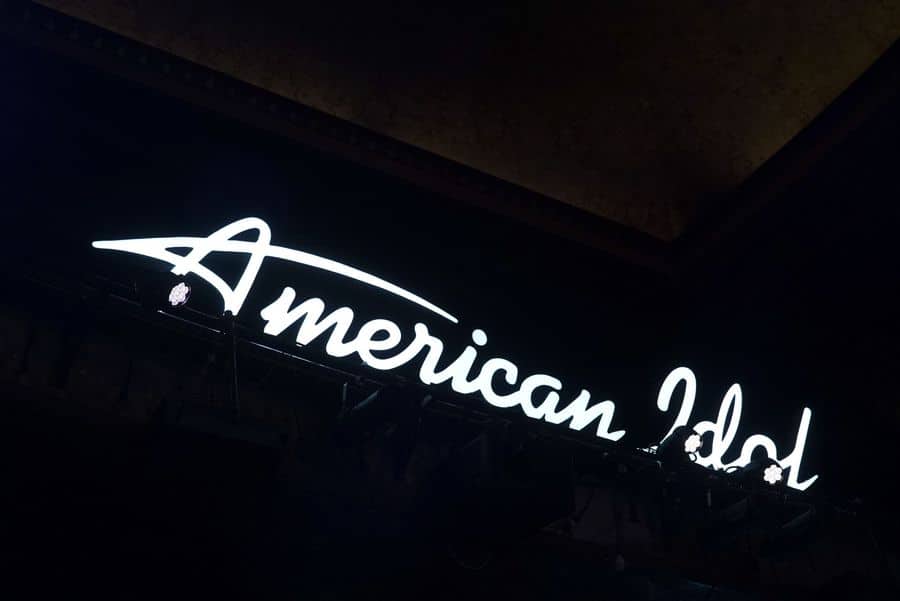 Wondering what to watch tonight? We have the answer! Whether you are a sports fan or a reality TV junkie, there is something for everyone to watch.
Here are some of my top picks:
ABC is airing American Idol. The second half of the top twenty will perform with their celebrity partners.
The CW will air a brand new episode of DC's Legends of Tomorrow. This episode takes us to 1973 and promises to be action packed…as per usual.
NBC continues the Battle Rounds on The Voice. Charlie Puth, Kelsea Ballerini, Brooks and Dunn and Khalid will be on hand to work with the singers.
WWE Raw is back for the first post Wrestlemania show. It will take place in Brooklyn, NY with the usual suspects up against each other. The episode will air on USA Network.
Tonight is also the final night of March Madness on CBS. It will be a battle between Texas Tech and Virginia for the win and championship.
Want to watch something else? Go to https://www.tvguide.com/new-tonight/!