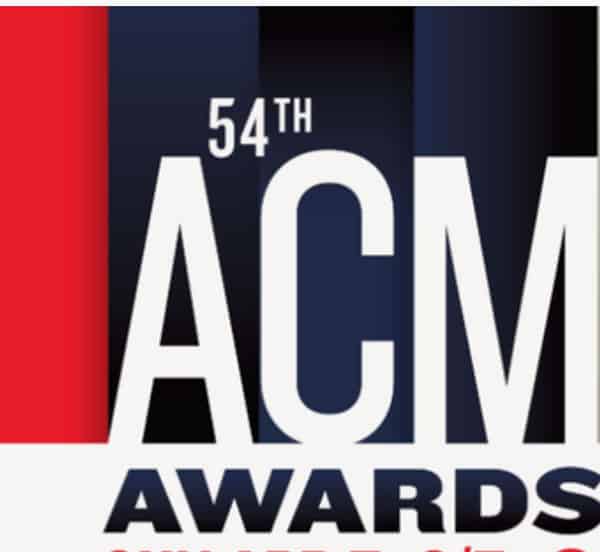 There are a lot of good things to watch on TV tonight. CBS is airing the 54th ACM Awards (hosted by Reba McEntire),   WWE Network is airing Wrestlemania 35 and ABC is airing American Idol.
While you do need a subscription to watch Wrestlemania, it promises  to be a very interesting night. The match between Ronda Rousey,  Becky Lynch and Charlotte Flair will make history as the first all-women main event and Kurt Angle will end his in ring career against. Baron Corbin. (Rumor has it he will stay with the WWE, but in a different capacity.)
The ACM  Awards will feature performances by Chrissy Metz, Carrie Underwood and Jason Aldean,  along with several others. Beth Behrs,   Dennis Quaid and Lauren Alaina are among the celebrities set to be presenters.
American Idol will kick off their first night of celebrity duets  with ten of the top twenty singers.  The fun will continue tomorrow night when the second half  perform with their own duet partners.
For more ideas on what to watch, check out https://www.tvguide.com/new-tonight/.