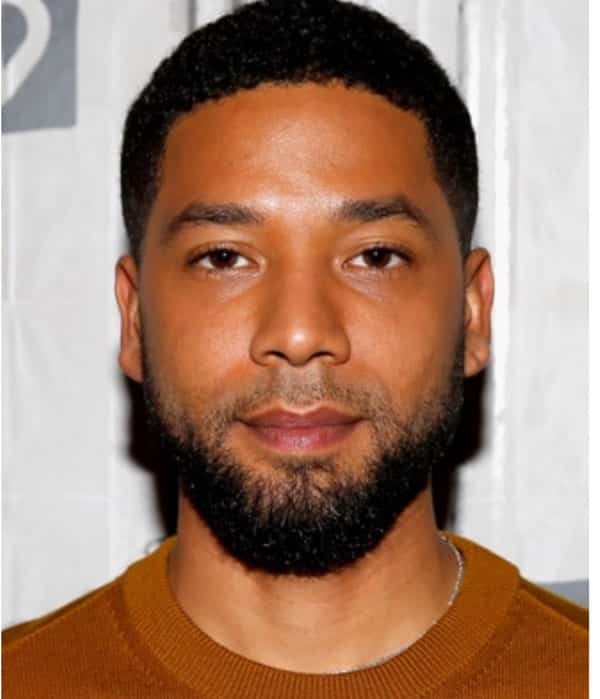 Jussie Smollett faces more legal trouble. The Empire actor, who was arrested earlier this year for his role in allegedly faking a racist and anti gay attack on himself, is being sued by the city of Chicago, TVGrapevine has learned.
According to TMZ, the actor, who allegedly also lied to cops after the incident, is being sued for at least a half a million dollars in order to pay back the city for the resources used during the investigation.
The suit claims that the On Our Own alum knew Abel Osundairo since 2017 and often socialized with him. It also claims that he helped "scope out the area" for the attack and planned what Abel and his brother Ola would say and do.
Story developing…..