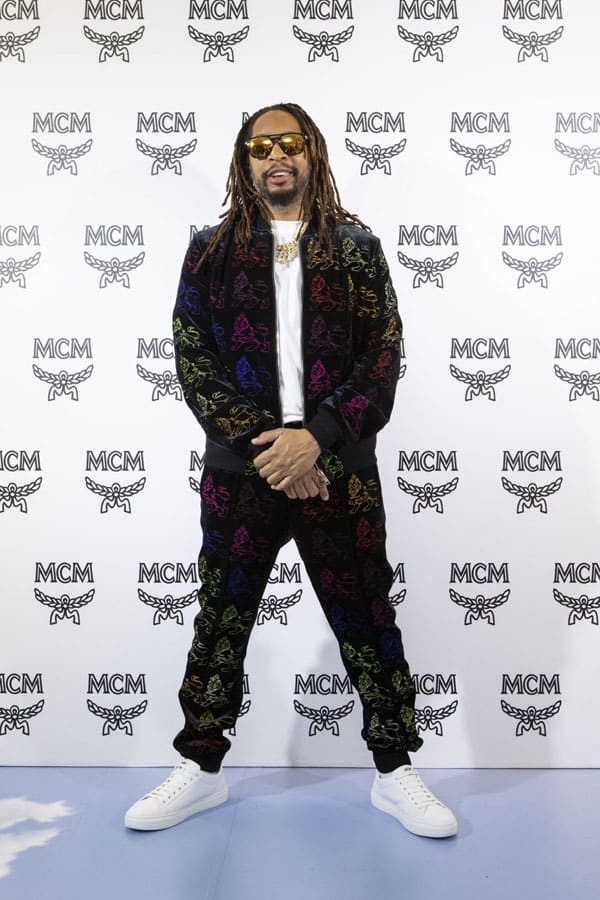 0
0
TOKYO, Japan – German Luxury brand MCM hosted Lil Jon, Kōki, Miki Ando and more at the grand opening of their largest flagship store in the heart of Ginza, Tokyo.
The Ginza HAUS I kick-off event started on the second floor of the nine level store with DJ Daruma and Jommy spinning a 90's retro pop set. On the fifth floor, music and dance ensemble, DRUM TAO staged a spectacular performance, presenting an enchanting blend of drums, bamboo flutes, shamisen, koto and traditional rhythms that moved through the crowd.
Sammi has been a journalist for over a decade, specializing in entertainment, lifestyle, sports and celebrity news. She is the owner of TVGrapevine and Football in High Heels and the Host of Grapevine in High Heels With Sammi.