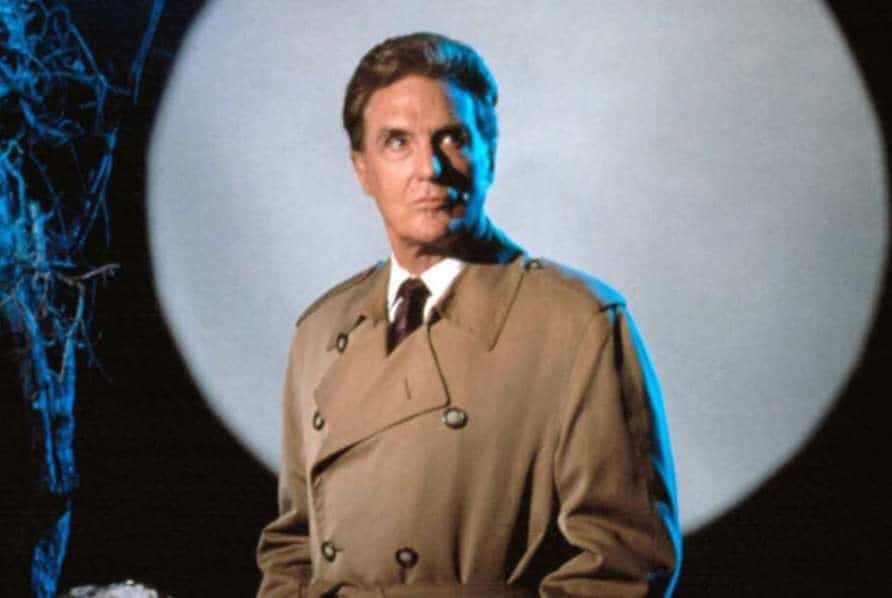 UPDATE: Unsolved Mysteries is returning to TV…or at least on Netflix. The hit true crime and paranormal show, which aired from 1987-2002 and then from 2008-2010 (hosted by Robert Stack and Dennis Farina, respectively) is making a triumphant return, TVGrapevine has learned. The news was first reported on Deadline and then confirmed by the show's official site.
The show, which aired on NBC, CBS, Lifetime and Spike TV throughout its run, is being overseen by Stranger Things EP Shawn Levy in association with Cosgrove-Meurer Productions. This is the original production company run by the show's creators John Cosgrove and Terry Dunn Meurer.
According to Deadline, the show will run for 12 episodes, using re-enactments and airing one mystery per episode. The mysteries will once again center around crime, paranormal activities and lost loves. There is no word yet if the show will give us any updates on cases aired on the original broadcasts.
The show has yet to release an air date or the name of the show's new host.
TVGrapevine will continue to bring updates and of course recaps as more information becomes available.