Orange is the New Black's Henny Russell Talks to TVGrapevine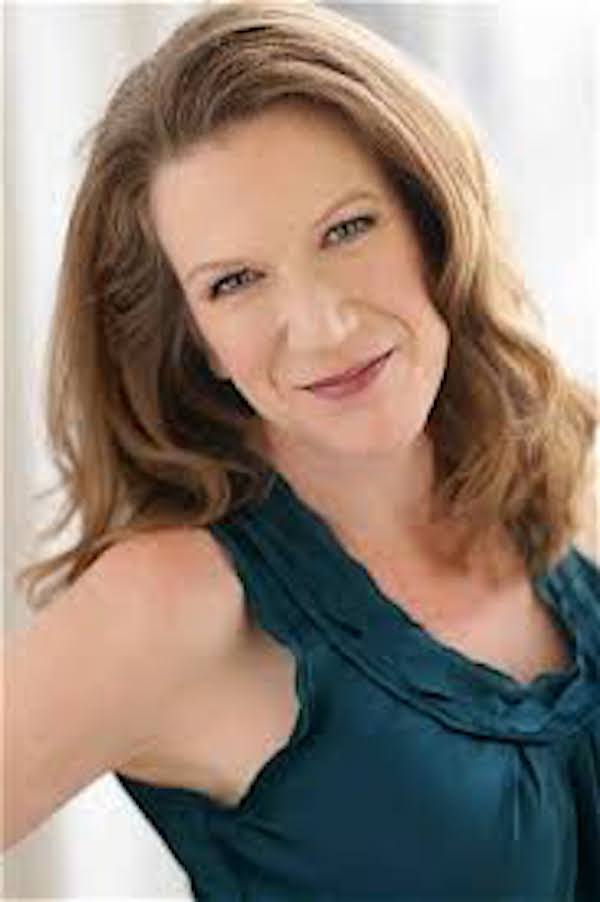 Tell me about yourself and how your career got started.
I don't remember ever "deciding" to become an actress — it just always was. I couldn't wait to get to junior high where I could take a real acting class. Then I couldn't wait to get to high school to do real plays. Then I couldn't wait to get to college to train with real professionals. I went to NYU for my BFA, and then, as they say, I couldn't get arrested. I couldn't an agent, couldn't get anyone to meet with me and eventually, after years of "pounding the pavement," questioned whether I still wanted to be an actress. I knew I either had to rekindle the love affair with acting or it was time to get a divorce. I was 1 of 7 actors per year accepted into the the USD/Old Globe Theatre MFA program (the only Master's program I auditioned for) and there the love affair was re-ignited.  That is where my career really beganand I've been working ever since.
What is your role on OITNB?
I play Carol Denning, a "lifer" at Litchfield Maximum Security Prison. She's been incarcerated for over 30 years and she's now the big bad boss of C Block.  Anyone who is assigned to her block has contend with Carol.
What attracted you to the role?
I was already a huge fan of the show, so ANY role would have been attractive.  But it is especially fun to play a villain. And I'm never afraid of letting a character I'm playing be unlikable. I think sympathetic villains and flawed heroines are more interesting than purely evil or purely good.
What was your favorite part about playing the role?
Working with so many women. We had great male writers, directors, crew, and actors, but it was really refreshing to work in an environment where women were not the minority.
What do you expect to see happen next?
On OITNB? Gosh, I have no idea. The writers surprise me every season. But I can't wait to find out!
What else are you working on?
Most recently, it's been voiceovers. I'm excited to be doing a play (starring opposite my husband, R Ward Duffy) at the Repertory Theatre of St. Louis this fall. It is a theatre where we have both worked before, and it is always a pleasure to return. The play is Admissions by Joshua Harmon, directed by Steve Woolf.
What is a fun fact about yourself that would surprise fans?
That I like to re-invent furniture — sometimes painting it, sometimes reupholstering it, sometimes changing it structurally. My husband teases me that I can't buy anything and just leave it the way it is.
What are you watching on tv these days?
Some of my favorites are Sense8, Game of Thrones, The Handmaid's Tale, The Looming Tower, The Night of, Stranger Things, This is Us, The Good Doctor, Fixer Upper, The Late Show with Stephen Colbert, Comedians in Cars Getting Coffee.
Anything else you want to tell America?
Jenji Kohan brought characters into our homes with a wide variety in age, body type, sexual identity, ethnicity, religion, morality, etc. Most everyone can identify with or at least sympathize with someone on the show, which I think is why it is so popular and the fan base is so loyal and passionate. We care deeply about these women, we laugh, we learn about their lives and their struggles, and we learn about the American prison system, which many of us never encountered before. I hope it inspires viewers to do something — to donate to organizations such as the Women's Prison Association and the unPrison Project. Those characters we LOVE so much on the show don't need our help; but the many, many women who are just like them, do.