Chrisley Knows Best Preview For 6/5/2018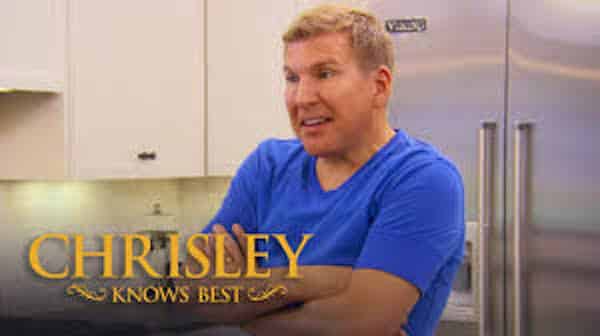 Episode 606 – "Painted Into A Corner" airing June 5, 2018
Todd stresses out Julie when he insists on investing in an oil painting of the family. And after a kitchen fire, Grayson decides the Chrisleys need some emergency response training.
More about the show: The hit reality series CHRISLEY KNOWS BEST follows the entertaining lives of outspoken patriarch Todd Chrisley and his over-the-top Southern family, which includes his loving wife, Julie, their charming, strong-willed children, Chase, Savannah and Grayson, and Todd's beloved mother, Nanny Faye. As the kids grow up and enter new phases of their lives, they often go their own ways, but no matter what happens, they know they can always come home, and Todd will make sure they always do…especially when he needs them most.
Chrisley Knows Best airs Tuesdays at 10/9c on USA Network.