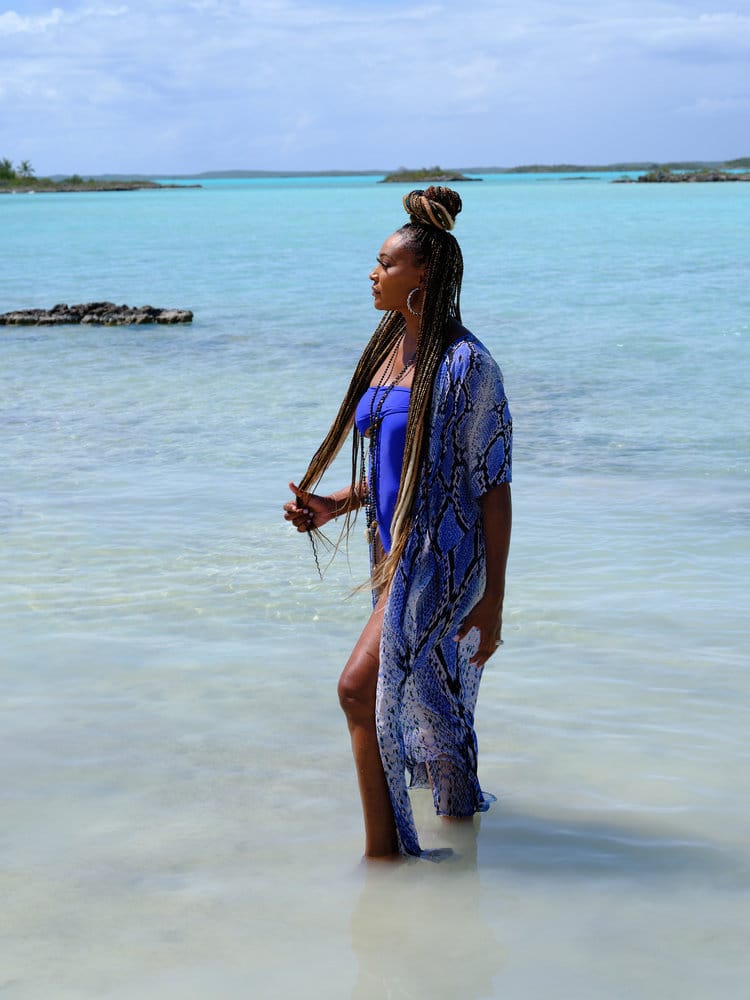 Read Time:
2 Minute, 3 Second
The Real Housewives Ultimate Girls Trip Finale Highlights and Snark
Only Kyle can do a walk of shame and have her makeup look perfect. Despite what she said about not looking good, her makeup remained intact.
Cynthia's lunch of salads seemed delicious. Kenya was being really bratty demanding a burger.
The Bailey Bowl sounds like a blast and a fun girls' night activity.
Lick the balls to get the diamonds. That's what she said….and common in Beverly Hills.
No one is surprised about licking (ice) balls on this trip….and neither am I.
All the quotes in this episode so far can be taken so far out of context when it comes to biting and licking balls. I know that was the intention, but I am acting like a twelve-year-old and giggling.
It was very sweet of Kenya to give Teresa the trip she won to celebrate with Louie. I love how she kept the crown though.
My heart breaks for Ramona talking about the abuse she faced….and what she witnessed as a child.
How do you confuse the names William and Michael…and aren't ALL names proper?
I would be asking for recipes as well…not going to lie.
It seems like Cynthia and Kenya's friendship won't ever be the same after this trip.
Why is Ramona so nervous to speak to Kenya?
Also, why did she have to pull her aside while they were all eating? Could they have done the talk after dinner?
Kenya sees right through Ramona's BS….she has no patience for this at all.
I forgot that Kenya's mom locked the door on her and wanted nothing to do with her….it breaks my heart so much.
Okay, I see why Ramona wanted them to bond over their traumas, but she is going about it very poorly.
Kenya is also right….in order to show that your behavior is changed, you need to prove it through actions.
Teresa never liked being on the show? That is surprising.
Melissa is right…Teresa went through a lot during her time on the show and now she can be happy and shine.
Of course LuAnn was going to sing for everyone. Of course. However, it was so much fun to watch.
Michael slid into LuAnn's DMs? I thought he was married.
The dancing and bonding at the end was the perfect way to conclude the season.
More next season, stay tuned!