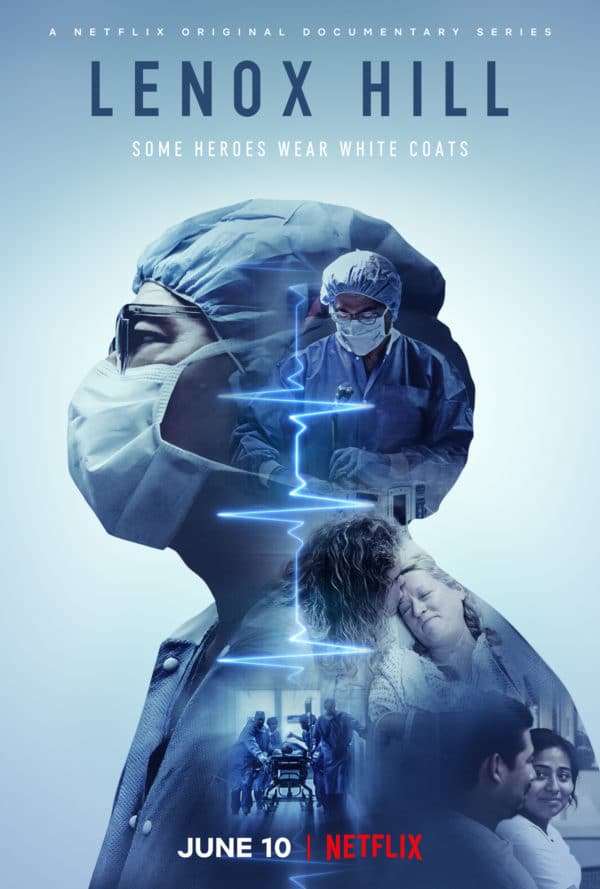 0
0
0
0
Lennox Hill is set to premiere on Netflix June 10th and we have an exclusive sneak peek!
An intimate look at the lives of four doctors — two brain surgeons, an emergency room physician, and a Chief Resident OBGYN — as they navigate the highs and lows of working at the renowned Lenox Hill Hospital in New York City. With extraordinary access and an unflinching eye, the series shows each physician's struggle to balance their personal and professional lives, and delves into each patient's personal journey. From birth to brain surgery, each case offers a rare inside look at the complex, fascinating, and emotional world of medicine. Directed and produced by Adi Barash and Ruthie Shatz.
Sammi has been a journalist for over a decade, specializing in entertainment, lifestyle, sports and celebrity news. She is the owner of TVGrapevine and Football in High Heels and the Host of Grapevine in High Heels With Sammi.