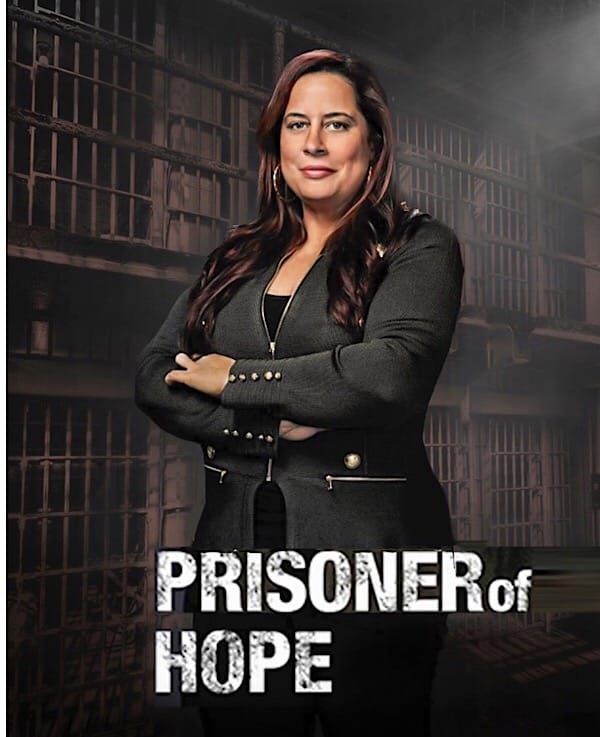 Read Time:
1 Minute, 39 Second
Monalisa Johnson may not be a household name, but she is a woman of tremendous power. She is best known for appearing on the A&E series 60 Days In, where she went undercover in a prison. She quickly became a fan favorite and learned the ins and outs of what it was like to be in prison.
Now she is working on a new series called Prisoner of Hope, where she talks to families of those who have loved ones who are, have been or are about to be incarcerated. The show airs on iOne Digital and is a part of TV One and Urban One. 
In a recent interview with TVGrapevine, Monalisa revealed that she was inspired to do the show after her daughter went to prison at the age of eighteen. She was also inspired by her own stint on 60 Days In, where she learned the ins and outs of went on while one is incarcerated. She wanted to help those families who are dealing with family members in prison and give them a support system they would not otherwise have. Her goal is to help them as much as possible and give them hope that they might not otherwise get. 
However, her appearances on this show is not what makes her so wonderful. What makes her wonderful and inspirational is the hard work and passion she puts into everything she does. Supporting these families is something that is near and dear to her heart and it is obvious in everything that she does. Her huge heart and compassion truly makes a difference for these families and is something that we all need in our lives, no matter what we may be going through. Monalisa is a truly special person and I look forward to seeing her continue to make a difference in the lives of others. I also thank her for her hard work, dedication and support for those who need her the most.