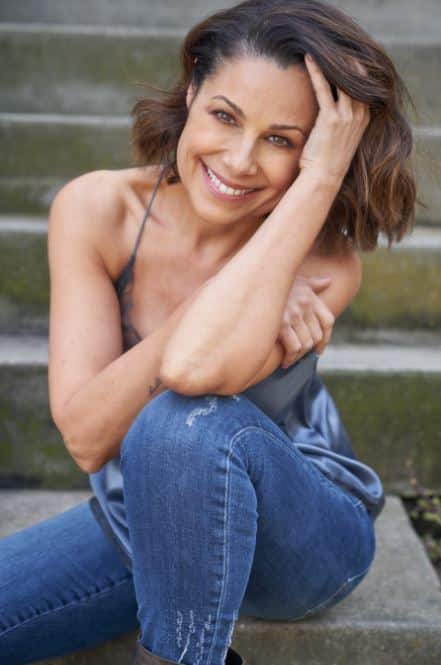 Read Time:
1 Minute, 14 Second
Marie Wilson has been on our TVs for many years, impressing us with every role she takes on. She has been seen on General Hospital, Days of Our Lives and As The World Turns, each time taking on a new, incredible role that left us wanting more.  
Fans most recently got to see her in the Amazon mini-series, Ladies of the Lake. In the series,  she played Morgan Firestone, which earned her an Indie Series Awards nomination for Best Lead Actress in a Drama Series. Although she did not win, she managed to captivate audiences with every performance on the show.  
In a recent interview with TVGrapevine,  Marie said that she loved everything about the show and role. Although she could not relate to her character as much as she has with ones in the past (Morgan is a bit more closed off than Marie is) she enjoyed taking on a different kind of role. For her,  everything went smoothly and the role came at the perfect time. She got to work with people she knew from past jobs,  which made it that much better. She also enjoyed getting all dressed up as Morgan, who had a more glamorous side to her. 
As for what is next, Marie is preparing for pilot season. No matter what kind of role she takes on next, she is sure to shine and keep us captivated. I am sure everyone will agree that we cannot wait to see her next role!