Sammi's Favorite Things: Screenbid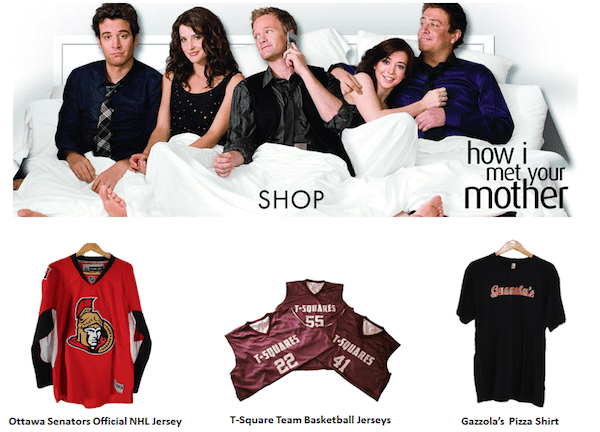 As the holiday season is upon us it's time to start thinking of gifts for everyone in the family. Luckily, Screenbid is your one stop shop this season to find the perfect present for everyone on your list! Los Angeles based company, Screenbid, brings your favorite TV shows and movies to life by providing 100% authentic costumes, props, and everything in between to the everyday consumer. With up to 70% off designer fashion brands curated by stylists, you can have your favorite character's signature looks in your closet by purchasing from the Los Angeles store front, online retail store, and online auctions. Best part yet? Most of the collectables are available online for under $100!
Featuring a variety of TV shows and movies such as Parks and Recreation, New Girl, Mad Men, Empire, How I Met Your Mother, and so many more, you can find the perfect gift straight from the set for everyone and anyone!