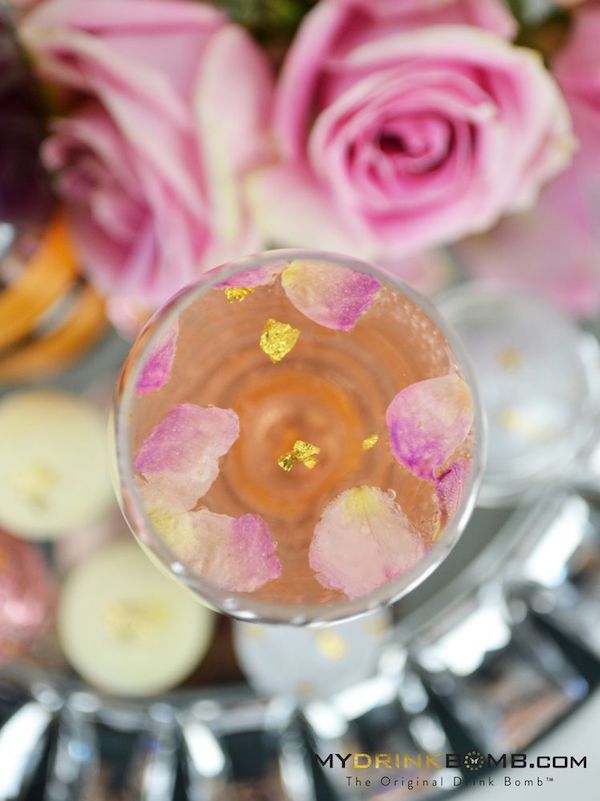 0
0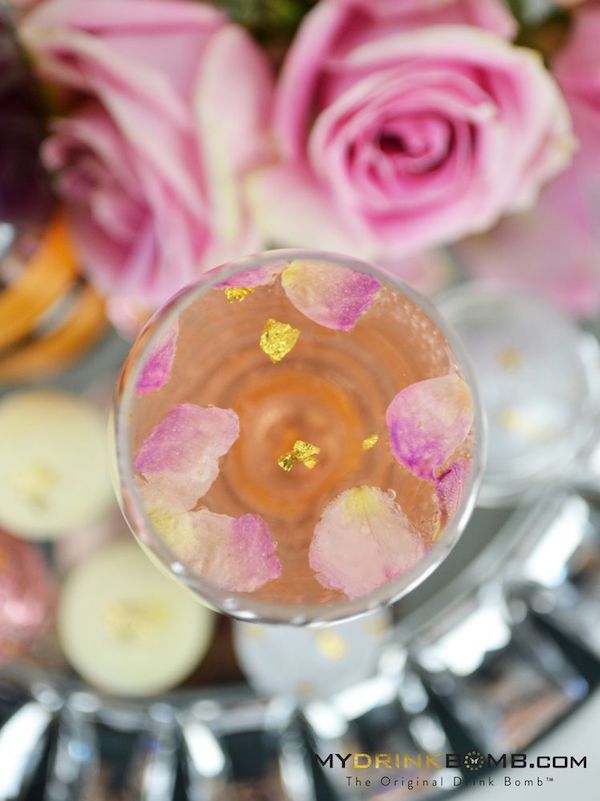 It's holiday season and time to go shopping. However, most of us are on a budget, which makes it hard to buy nice gifts without spending a ton of money.
Enter drink bombs! These new concoctions are similar to bath bombs, except they are edible! Simply add to your favorite spirits, watch it fizz and enjoy. they come in a variety of flavors, such as Bellini Blush and Coconut Mojito and are perfect for parties, ladies nights and everything in between.
The company also has non-alcoholic flavors for kids! They are perfect for birthday parties, favors or just a fun Saturday.
Go to mydrinkbomb.com for more flavors and gift ideas!
Sammi has been a journalist for over a decade, specializing in entertainment, lifestyle, sports and celebrity news. She is the owner of TVGrapevine and Football in High Heels and the Host of Grapevine in High Heels With Sammi.