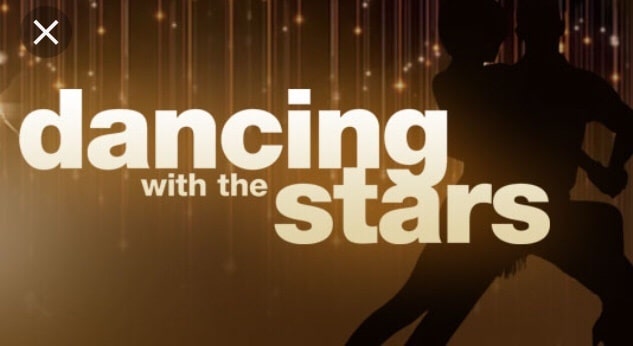 Read Time:
3 Minute, 56 Second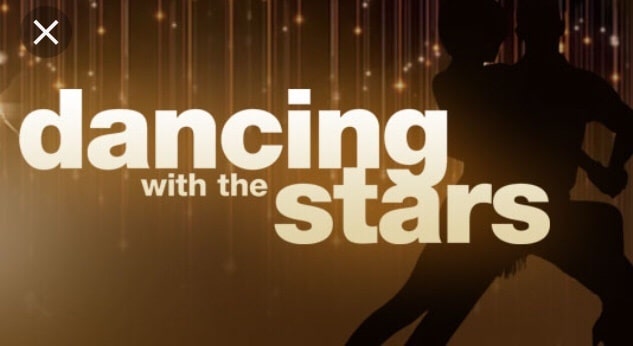 Tonight's Dancing With the Stars is a country night theme. The remaining eight couples will perform and then we will have two group dances. At the end of the night, one couple will go home.
John Schneider and Emma Slater have a jazz routine to Thank God I'm A Country Boy. He gets into his divorce and how it drove a wedge between him and his kids. He tearfully says that he wishes they would come see him dance.
The dance is cute and shows off his personality. Again, I don't like the other dancers being there, but John certainly showed some improvement this week.
Len says this is the way to open a show.
Bruno thinks this routine made him shine.
Carrie Ann says he did his best tonight.
Scores: 8-9-8=25 out of 30
Evanna Lynch and Keo Mostepe have a rumba to Every Little Thing. The dance is beautiful, romantic and dreamy. The song, for me, at least, hits way too close to home and has me in tears. It is by far their best performance and utterly amazing.
Bruno thinks it is a wonderful transformation and a pure, proper rumba.
Carrie Ann thinks she is transforming Kelly Osbourne style.
Len says there was nothing he didn't like.
Scores: PERFECT SCORE!!!!!!!!!
Juan Pablo di Pace and Cheryl Burke have the Charleston. i like the fair theme and how they were able to dance on the truck. He's got such a great personality and moves to go along with them. It doesn't hurt that Cheryl has incredible choreography.
Carrie Ann thinks he made it look effortless.
Len thinks it was a great mix of Charleston and country.
Bruno agrees that it was an effortless performance.
Scores: PERFECT SCORE!!!!!!!!
Wait—double elimination?
Grocery Store Joe and Jenna Johnson have a country themed tango. He seems a bit SASSY this week,  but as someone who is constantly called a sassy-pants, I can't say much. As for the dance, it is cute and fun, but once again the extra dancers are a bit distracting.
Len thinks it was a bit unstable, but he attacked the dance.
Bruno compared it to an explosion.
Carrie Ann appreciates the fact that he never gives up. a
Scores: 7-7-7=21 out of 30
Milo Manheim and Witney Carson have the foxtrot. He even writes her a country song, which is cute. The dance is incredible and really shows how he is leaps and bounds above the rest. He has more poise, talent and star quality than people three times his age.
Bruno thinks it was a proper, classic foxtrot.
Carrie Ann thinks he is the one to beat.
Len thinks he dances with a maturity far beyond his years.
Scores: 10-9-10=29 out of 30
DeMarcus Ware and Lindsay Arnold have the Viennese waltz. all i can say is WOW. Those spins and that musicality just blew my mind, It was gorgeous, dreamy and perfect.
Carrie Ann says he danced with full expression.
Len loved the softness and elegance of the dance.
Bruno says he has an irresistible Southern charm.
Scores: 9-9-9=27 out of 30.
Alexis Ren and Alan Bersten have the samba. They finally admit they have feelings for one another and share a kiss. SO CUTE! Their dance is cute…a bit slow for a samba, but has all the right technique and footwork.
Len called it the best dance of the night.
Bruno loved it!
Carrie Ann wants her to relax a bit but thinks it was a great number.
Scores: 9-10-10=29 out of 30
Bobby Bones and Sharna Burgess end the night with their Viennese waltz, It reminds me of a wedding or prom dance…..just sweet, cute and like it belongs at the end of a rom-com.
Bruno can tell he really tried this week.
Carrie Ann appreciates him working on his frame.
Len wants him to relax…but it was his best dance.
Scores: 8-8-8=24 out of 30 and a kiss for Len from Bobby! Bruno also gets a kiss.
Group dances….ehhh….Team HeyNow get a 29 out of 30 and Team JoeDown get a 26 out of 30. It's not like the dances were bad, but I just don't care for the group dances. In any event,  these scores will be added to their other scores.
John and Emma, DeMarcus and Lindsay and Evanna and Keo are in jeopardy. Sorry to my neighbors for my WTF screams.
Evanna and Keo are safe, sending DeMarcus and Lindsay and John and Emma home.
More next week! Stay tuned!