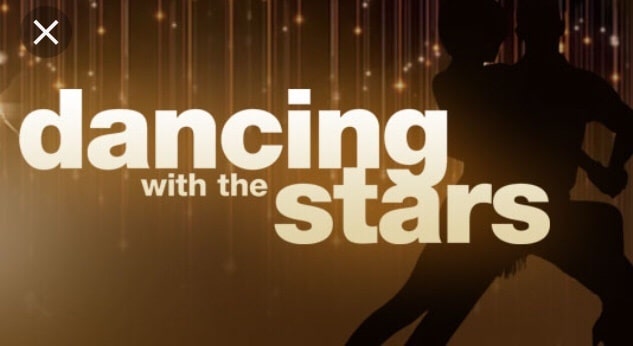 Read Time:
2 Minute, 31 Second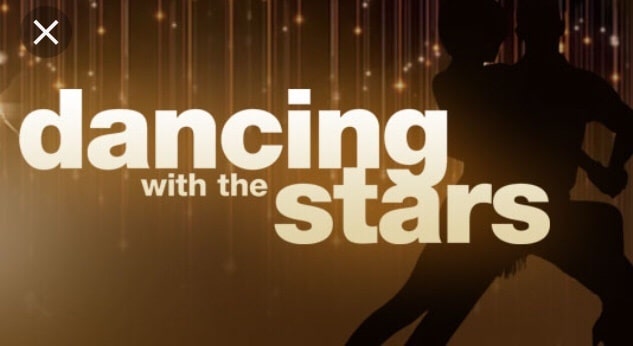 Hello and welcome back to ABC's Dancing With The Stars! Since last night was preempted by the Steelers game, I will give the scores for last night and recap tonight.
Night One:
DeMarcus Ware and Lindsay Arnold (Cha Cha)–23
Tinashe and Brandon Armstrong (Jive) 23
Juan Pablo Di Pace and Cheryl Burke (Salsa)— 22
Alexis Ren and Alan Bersten (Jive) — 21
Bobby Bones and Sharna Burgess (Jive)— 20
Milo Manheim and Witney Carson (Cha Cha)— 20
Mary Lou Retton and Sasha Farber (Cha Cha)— 19
Evanna Lynch and Keo Motsepe (Foxtrot) — 18
Nancy McKeon and Val Chmerkovskiy (Quickstep)18
John Schneider and Emma Slater (Foxtrot) — 18
Danelle Umstead and Artem Chigvintsev (Foxtrot)— 18
Nikki Glaser and Gleb Savchenko (Salsa) — 17
Joe Amabile and Jenna Johnson— 14
Night 2:
The bottom six will dance.
Safe: DeMarcus & Lindsay, Tinashe & Brandon, Joe & Jenna, Juan Pablo & Cheryl, Bobby & Sharna, Milo & Witney, Evanna & Keo.
In jeopardy: Nancy & Val, Nikki & Gleb, John & Emma, Alexis & Alan, Danelle & Artem, Mary Lou & Sasha.
The couples in jeopardy will dance their same dances from last night, just to different music. I'm not sure how I feel about this twist.
We will also meet the DWTS Juniors cast, which will be in a different post.
Mary Lou's cha cha is better received than last night's. She had more fun and added some sass and sexiness.
The judges agreed and give her a 21/7-7-7.
Danelle and Artem also show a vast improvement on their foxtrot. Win or lose, she is the show's biggest inspiration of the season.
I like how the judges are not only encouraging, but fair when it comes to her critiques.
She gets triple sixes or an 18 out of 30.
Nikki and Gleb's salsa has more action, but honestly not much different than their performance last night.
The judges give her some places to improve, but agree she did better than last night.
Their score is triple sixes/18 out of 30.
Alexis and Alan's jive is sexy and energetic. She seems more confident tonight, however, it's a shocker she is even in jeopardy!
The judges are just as shocked she is there. Len even threatens to show his bum in the supermarket if she goes home. They give her two 8s and a 7 for 23/30.
Did Val and Nancy steal Helio and Julianne's outfits from their quickstep in season five? She seems so much happier and less nervous tonight. She really let it all come out and they looked amazing!
The judges are thrilled with the improvement and give her triple 7s or 21 out of 30.
I must have missed John and Emma? Did they not dance? I thought they were also in jeopardy.
Danelle and Artem, Alexis and Alan and Mary Lou and Sasha are safe.
Nancy and Val and Nikki and Gleb are in the bottom two with Nikki and Gleb going home.
More next week! Stay tuned!