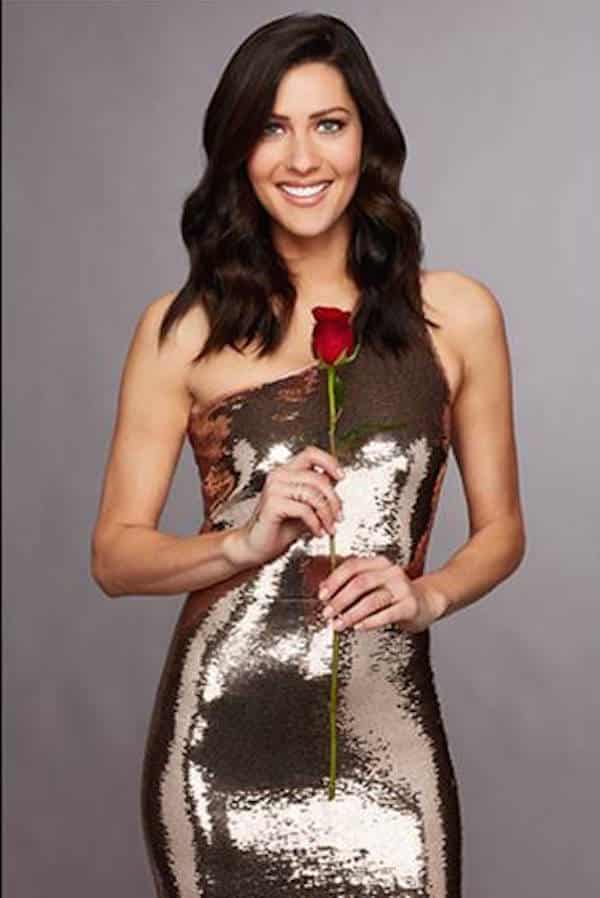 Read Time:
2 Minute, 17 Second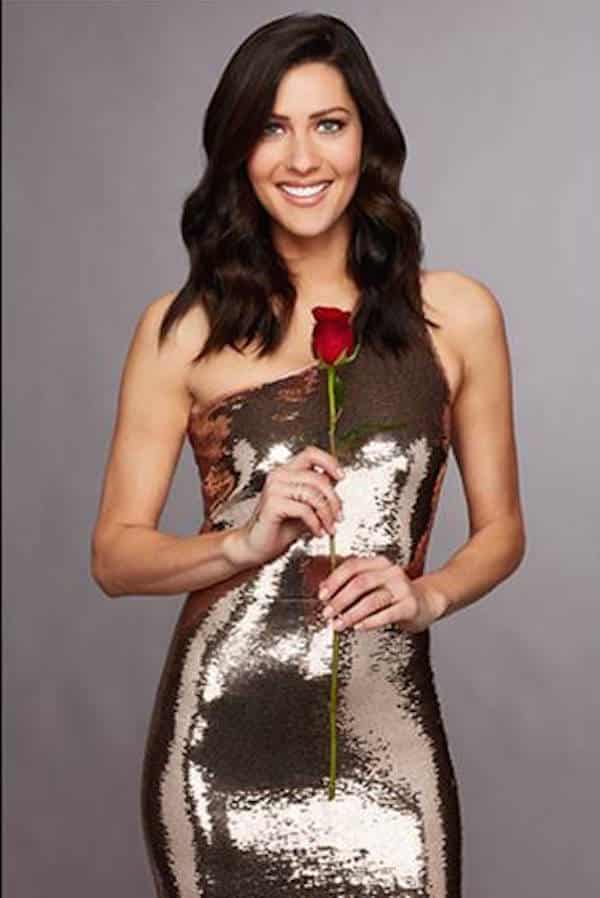 Tonight is a big night for Becca on ABC's The Bachelorette. She, Garrett, Blake and Jason head to Thailand for the much anticipated overnight Fantasy Suite Dates. She will later send one guy home heartbroken…but who will it be?
Blake's Date:  They go on Monk's Trail, where they cannot kiss. They also go to a Buddhist place for a special ceremony where they discuss relationships, trust and life. They also do a bell ringing ceremony, which I don't quite get, but it sounds interesting. 
They look for a place to kiss, so they go to dinner. After some good conversation, they get the fantasy suite card and spend the night together.
The next morning, they wake up in each others arms, enjoying their last moments together before her next date. He seems insecure that this could be their last time together because there are still two other guys for her to consider. 
Jason's Date: They explore the town and sample local food. It seems like fun, but Becca seems like she isn't enjoying herself. She excuses herself to talk to some randoms person because she feels like she can't see a future with him. 
At dinner, they discuss the future and the experience on the show. However, she excuses herself again, admitting that she sees more of a future with the other guys. She thinks a bit and then sends him home. 
He is understandably sad, while she feels so bad for blindsiding him. She feels like she is no better than Arie, but to be fair, she let him go before the proposal…and would have let him go anyway…so I don't get it?
Garrett's Date: They go rafting and exploring. which looks like a lot of fun. They do some fun exploring and then have dinner around a campfire to talk about their relationship. He tells her he loves her. 
They end up in the fantasy suites and wake up together the next morning. They enjoy breakfast outdoors, complete with champagne. 
Jason returns to get closure, which is fair. He basically gets the it's not you, it's me talk and they wish each other the best. He is such a class act and I hope he is the next Bachelor. He gives her a book before he leaves, which is sweet.  He says he will always root for her happiness and I am crying because that is a sign of true love…let them go and wish them well. She is right, the world needs more Jasons.
After a pep talk with Chris, Becca tells the guys she sent Jason home and gives them roses. 
MTA next week! Stay tuned!