BREAKING: Demi Lovato Hospitalized for Possible Heroin Overdose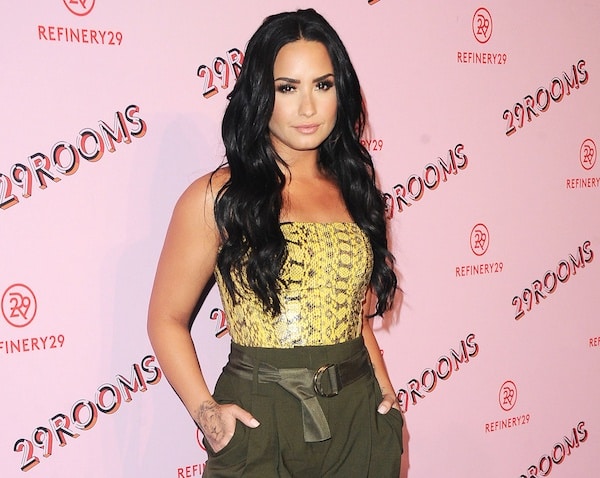 TMZ's sources now say there is no evidence of a heroin overdose, nor were illegal substances found in the location where Demi Lovato was found. It is unclear what drugs caused the OD. No criminal investigation will take place at this time.
5:31 PM PT — Demi's rep tells TMZ, "Demi is awake and with her family who want to express thanks to everytone for the love, prayers and support. Some of the information being reported is incorrect and they respectfully ask for privacy … "
3:13 PM PT — Demi's aunt, Kerissa Dunn, posted on social media that Demi is "awake and responsive."
1:28 PM PT — Law enforcement sources tell us Demi was treated with Narcan — an emergency treatment for narcotic overdoses — at her home. We've confirmed the OD occurred at her house in the Hollywood Hills.
Breaking news from Hollywood. Singer and actress Demi Lovato, who recently released her single 'Sober,' has been hospitalized for a possible heroin overdose, TVGrapevine has learned.
The news was initially reported by TMZ and later reported from other outlets, including Us Weekly.  Both sites reported that LAPD officer Ray Brown told them that authorities arrived at her home at 11:37 PST this morning.  As of press time, her condition is unknown.
Lovato has been open about her struggles with depression, eating disorders and substance abuse. She received treatment in 2010 and lived in a sober house in 2013.
She most recently talked about her struggles and break from sobriety in her single 'Sober.'
Story developing….