ICYMI: Tough As Nails Season 5 Crew
ICYMI: Tough As Nails Season 5 Crew
Meet the 12 new competitors ready to test their strength, endurance, life skills and mental toughness on the new season of TOUGH AS NAILS. The fifth season launches on Sunday, July 2 (8:00-10:00 PM, ET/PT) with a two-hour premiere and will continue airing on Fridays and Sundays (8:00-9:00 PM, ET/PT) on the CBS Television Network, and will be available to stream live and on demand on Paramount+*.

The show was filmed in a Canadian city forged in steel, "The Hammer," Hamilton, Ontario, and features hardworking Americans and Canadians who are the best of the best in their chosen trade.

Some of the seasoned professionals include a carpenter, toolmaker, ironworker, electrician and firefighter; skilled workers who are pushed to their limits, on real-world job sites.

One by one, contestants are eliminated from the individual competition until a winner is crowned. What sets TOUGH AS NAILS apart is nobody goes home. Contestants who "punch out" of the individual competition stay to compete through the entire season in a team competition with a chance of winning additional cash prizes.

In the first individual challenge of the season, competitors will cut, grind and torch 500 pounds of scrap metal. The first two to finish the job earn the privilege of choosing their teammates for Dirty Hands and Savage Crew.
The TOUGH AS NAILS competitors are: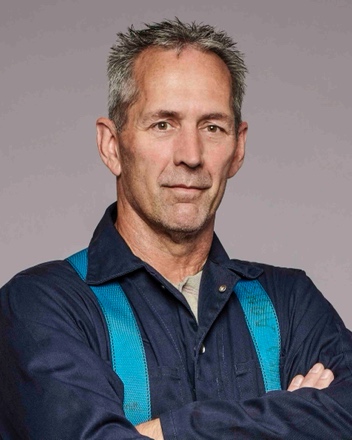 Name: Paul Hamilton
Job: Maintenance supervisor
Age: 56
Hometown: Airdrie, Alberta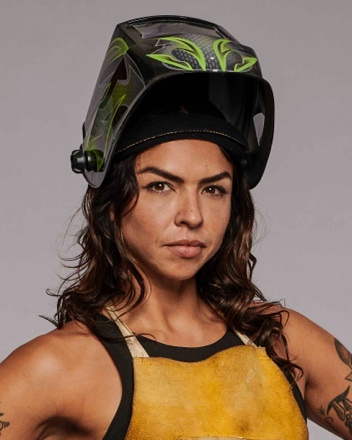 Name: Carolina Paredes
Job: Motorcycle builder
Age: 42
Hometown: Houston, Texas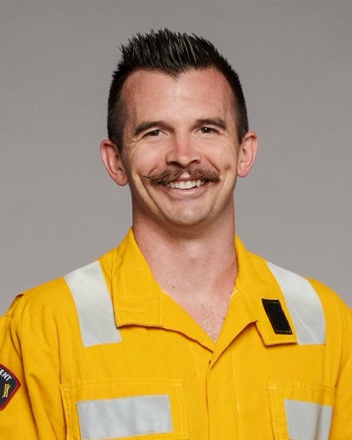 Name: Dustin Bradford
Job: Firefighter
Age: 34
Current Residence: Edmonton, Alberta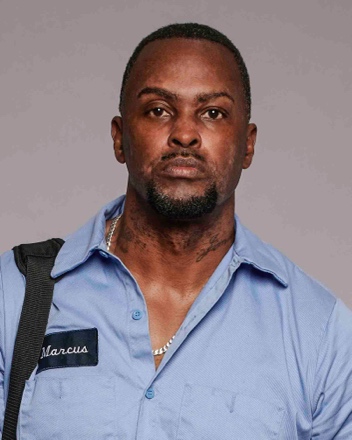 Job: CO2 technician
Age: 49
Hometown: Fort Worth, Texas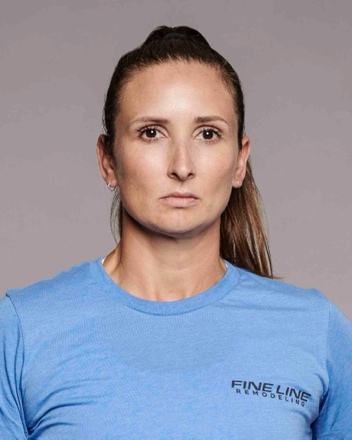 Name: Jessica Hayes
Job: Remodeling contractor
Age: 35
Current Residence: Cedar Park, Texas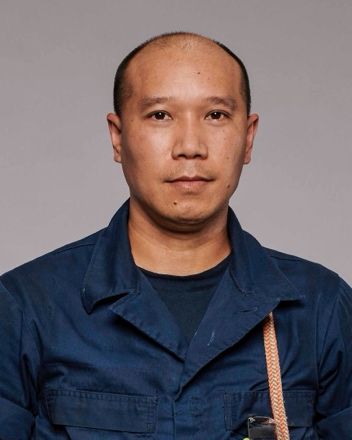 Name: Kenji Ngo
Job: Jack of all trades
Age: 39
Hometown: Delaware, Ohio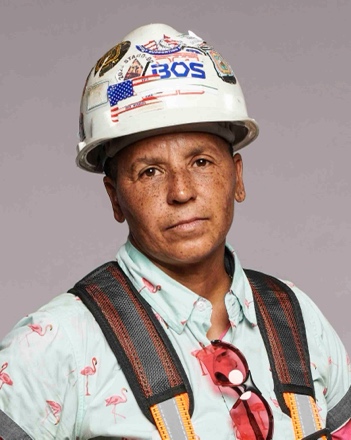 Name: Cheryl Lieteau
Job: Carpenter
Age: 55
Hometown: Dudley, Mass.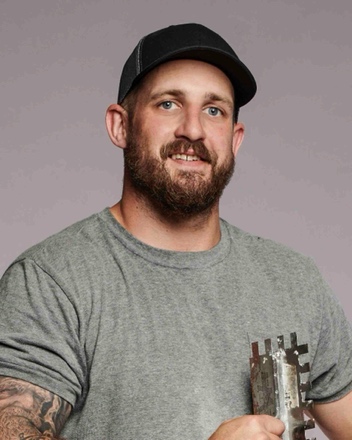 Name: Ben Dempsey
Job: Tile setter
Age: 33
Current Residence: Halifax, Nova Scotia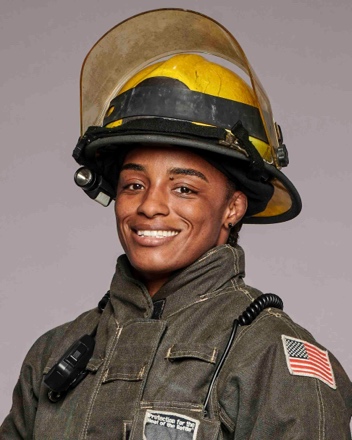 Name: Akeela Al-Hameed
Job: Firefighter
Age: 34
Hometown: Fridley, Minn.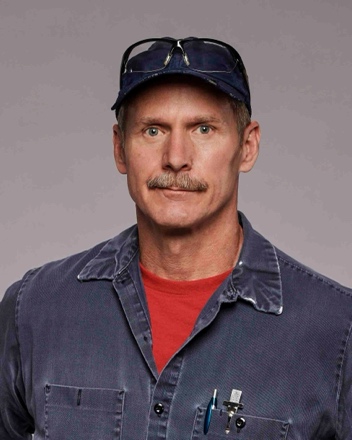 Name: Todd Anderson
Job: Toolmaker
Age: 58
Hometown: Janesville, Wisc.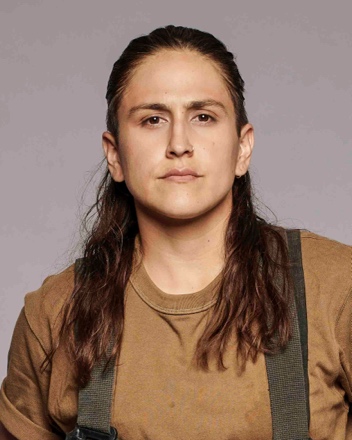 Name: Yesi Reyes
Job: Ironworker
Age: 31
Hometown: Los Angeles, Calif.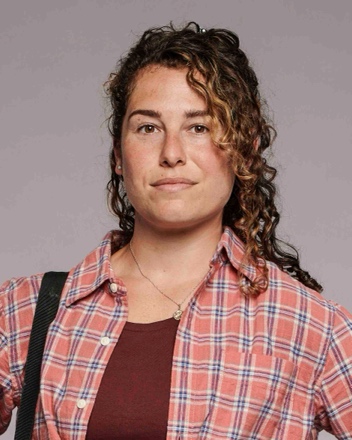 Name: Carly Steiman
Job: Electrician
Age: 32
Hometown: North Vancouver, British Columbia
*Paramount+ Premium subscribers will have access to stream live via the live feed of their local CBS affiliate on the service as well as on-demand. Essential tier subscribers will have access to the on-demand the following day after the episode airs.
TOUGH AS NAILS is produced by Raquel Productions Inc. in association with Tough House Productions Inc. Created by Phil Keoghan and Louise Keoghan, who are executive producers. The show is distributed internationally by Paramount Global Content Distribution.