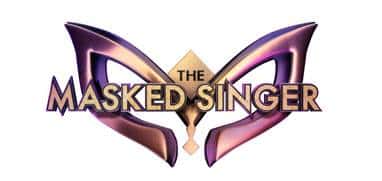 0
0
Tonight we learned the identity of the flower on Fox's The Masked Singer. See the videos below.
THE FLOWER'S" UNMASKING:https://youtu.be/ZLTyTn5fTSU
"THE FLOWER'S" INTERVIEW:https://youtu.be/ljlOzyJsSWw
Sammi has been a journalist for over a decade, specializing in entertainment, lifestyle, sports and celebrity news. She is the owner of TVGrapevine and Football in High Heels and the Host of Grapevine in High Heels With Sammi.