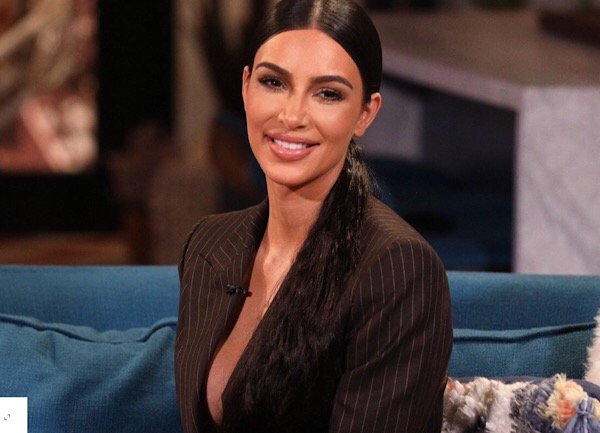 Kim Kardashian West is probably one of the busiest women in Hollywood.  The reality star and mom recently revealed that she uses CBD to help her relax and get some well-deserved sleep.
"How do I do it all? It is exhausting. I just say CBD. [laughs] But I do, I really think that has gotten me through a lot," she recently told PEOPLE.
What is CBD exactly? CBD, short for cannabidiol, is a non-intoxicating chemical in the cannabis plant. However, unlike THC (tetrahydrocannabinol), however, CBD does not make you high.
During the PEOPLE interview, Kardashian West explained  that while she loves trying all different types of CBD products, she is "not a weed smoker at all."
"That's not my thing, I got into CBD a few months ago, it's saved my life. Even to sleep at night, I like the gummies, I will just use a little bit and fall asleep," she said in the same interview. "I don't think I would take a Xanax or an Ambien again."
##
Credit PEOPLE:  https://people.com/style/kim-kardashian-uses-cbd-for-sleep/