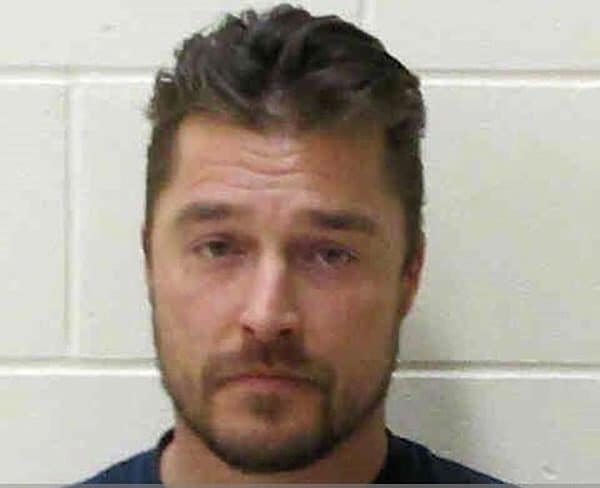 Read Time:
1 Minute, 3 Second
(NEW YORK) – It's been nearly two-and-a-half years since former Bachelor Chris Soules was involved in a fatal accident near his Iowa farm and now, the 37-year-old is opening up for the first time about the incident and its painful aftermath.
"The trauma of being involved in [the accident] is something I cannot describe," Soules, 37, tells PEOPLE exclusively of mourning the death of 66-year-old Kenny Mosher, who was killed after his tractor was rear-ended by a truck driven by Soules. "I think about it every day."
Opening up about what happened on that fateful day is emotional for Soules, as he contended with numerous false stories in the media about the accident, including that he had been drinking, and that he didn't do everything he could do save Mosher's life.
"There is not a day that goes by that I don't wish I could have done more or change the outcome of what happened," says Soules, who last month received two years of probation for leaving the scene of an accident resulting in serious injury. "My outlook on life has changed forever."
##
Credit PEOPLE: https://people.com/tv/bachelor-chris-soules-opens-up-involvement-fatal-accident-2017/