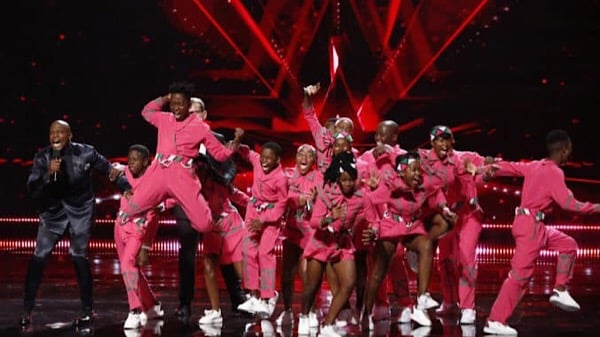 We are at the second results show for NBC's America's Got Talent. This is going to be short and sweet, since I forgot to record the show and had to look up the results online.
Chris Kalfford, Charlotte Summers and Ndlovu Youth Choir were in the bottom of the saved acts, so they have to rely on the Dunkin Save and Judges Save if they want to move to the next round.
Susan Boyle also performs tonight.
Results:
SAFE
Tyler Butler-Figueroa
V. Unbeatable
Light Balance Kids
Robert Finley
Ryan Niemiller
Chris Klafford – Dunkin Save
Ndlovu Youth Choir – Judges Save
ELIMINATED
Joseph Allen
The Sentimentalists
Nick & Lindsay
Marina Mazepa
Charlotte Summers