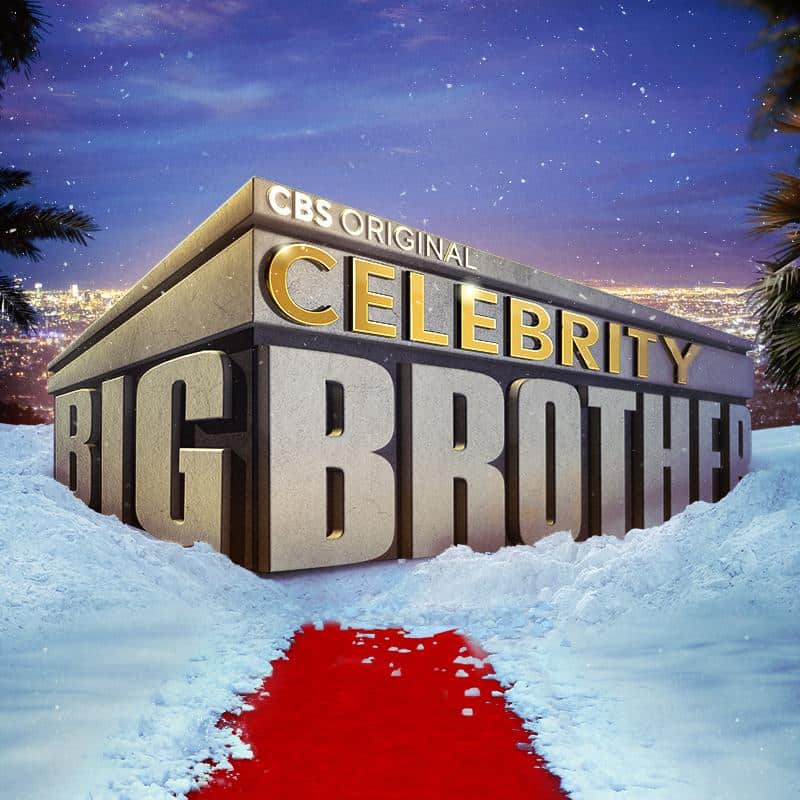 Read Time:
1 Minute, 50 Second
Celebrity Big Brother 3 Snark and Highlights for 2/11/2022
Todrick tells Cynthia she is safe this week. He is hoping that the POV is used this week and Chris Kirkpatrick gets backdoored.
I am legit shocked that Chris Kattan is struggling so much in the house and that he decided to self-evict.
That being said, his goodbye video was so sweet and heartfelt.
POV time! Cynthia, Miesha, Carson, Lamar, Shanna and Todrick are all playing.
Seeing Lamar riding the reindeer is the funniest, cutest thing I have ever seen. Shanna is right, he looks like a little kid riding the horsey at the grocery store.
I don't think reindeer could fly….but they are real, right? Lamar is such an icon!
Shanna wins POV! I have to say this comp is probably one of my favorites.
Miesha is now on a warpath trying to find a replacement nominee.
Todd volunteers to go on the block, thinking he is guaranteed safety.
Shanna uses the POV on Carson and Chris is now on the block.
Miesha is ANGRY and says Shanna forced her hand in making this decision.
Julie giving them headlines they want to hear in the form of a game is awesome.
Wait, Kylie Jenner named her son WOLF?
Everyone seems most shocked that Tom Brady retired from the NFL.
This is some fight between Todd and Cynthia. He seems mad she kept her word to Teddi, but why? I wonder if something more happened.
Chris's final plea was so classy.
In a unanimous vote, Chris is evicted from the Big Brother Household.
Chris just proved he is a true class act and amazing man. I was voting for him to win, but there is hope for him to be America's Favorite Houseguest.
Of course, Carson would make the Bye, Bye, Bye reference in his goodbye video to Chris.
HOH comp! Each eligible houseguest is sitting on a set chair on a wall. They will be hit by various products such as hairspray, makeup, etc. during the competition and the last one standing wins.
They are airing the next episode DURING THE SUPER BOWL? THAT IS JUST MEAN!
HOH winner announced Sunday, stay tuned.