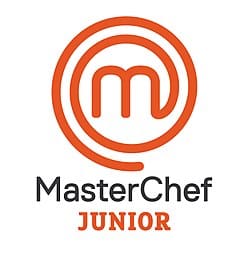 0
0
MasterChef Junior season 7 premieres with two episodes tomorrow, March 12 at 8 PM ET/PT on FOX.
In the premiere episodes, "New Kids on the Block / Going Bananas," the Top 24 junior home cooks in America arrive in the MasterChef kitchen and are immediately put to the test to prove they can master any challenge thrown their way – from elevating classic breakfast and lunch dishes, to mystery box challenges, to making as many perfect banana splits as possible. These chef-testants begin to learn the importance of teamwork and speed in the kitchen, while facing two sets of eliminations.
This season, Gordon Ramsay, Christina Tosi and Aarón Sánchez judge the culinary and passionate kids ages 8 to 13.
Sammi has been a journalist for over a decade, specializing in entertainment, lifestyle, sports and celebrity news. She is the owner of TVGrapevine and Football in High Heels and the Host of Grapevine in High Heels With Sammi.