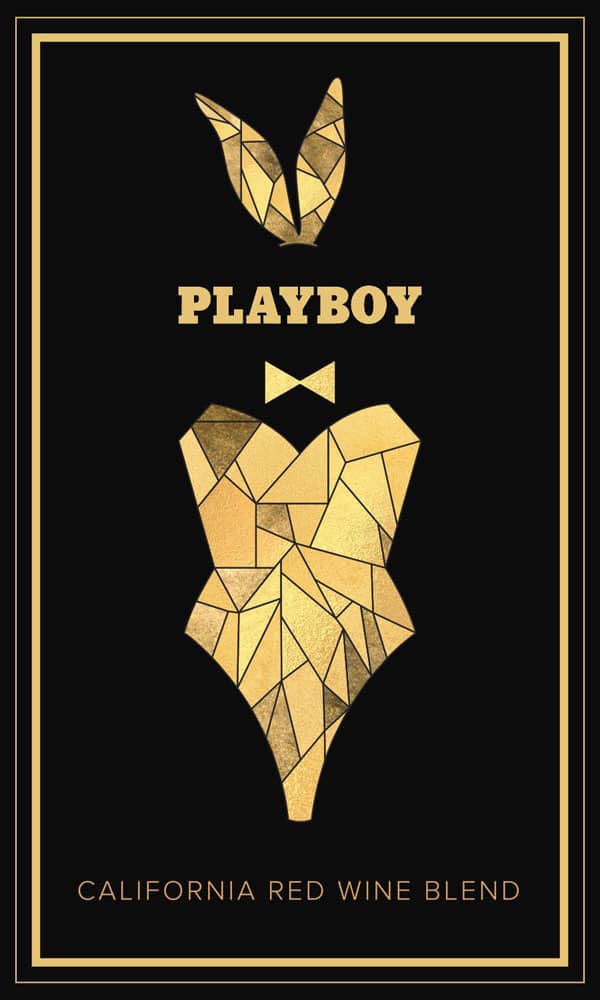 Read Time:
2 Minute, 59 Second
To celebrate National Drink Wine Day, here is a brand new wine released by Lot18 and Playboy. This red blend is perfect for pairing with pasta, chocolate and while watching you favorite TV shows. It is by FAR my favorite red wine….which is saying a lot because I am obsessed with red wine.
Below is some more information on the wine.
Winemaker Lot18 has teamed up with Playboy Enterprises, Inc. to produce the 'Playboy California Red Wine', a limited edition, high-quality blend crafted for wine aficionados and Playboy fans alike.
In celebration of Playboy's 65-year anniversary, and just in time for Valentine's Day, Lot18's specially crafted red wine blend will undoubtedly please any wine lover. The bottle itself makes for a perfect gift for collectors, with a unique label that presents the famed Playboy Bunny Costume. Inspired by the sultry silhouette of the iconic Bunny, Playboy illustrator and designer, Katie Bailie, captured the essential details of the Costume – a satin bodice, ears, and bowtie applied in lavish gold mosaic as a gracious nod to Playboy's heritage.
Playboy California Red Wine Blend can be ordered exclusively at Lot18.com/Playboy while supplies last. The wine was masterfully created by the team at Lot18 to celebrate the iconic brand and its legacy of work.
Playboy California Red Wine Blend
Robust and intriguing, this California red wine blend is balanced by just the right amount of fruit, oak and acidity. On the palate, ripe, luscious flavors of cherry and dark fruits are laced with vanilla and spice, followed by well-integrated toasted oak nuances on the finish.
The luscious and spicy wine can be enjoyed on its own, or pairs excellently with a perfectly grilled steak.
# # # #
About Lot18
Founded in 2010, Lot18 provides the best possible prices on high-quality wines – some well-known favorites, some hard-to-find selections, and plenty in between. Lot18 employs a team of experts who work closely with quality-driven winemakers around the world. These experts live by a simple rule: If they wouldn't spend their own money on a wine, they don't make it available on Lot18. The wines selected are unique in their own right, and represent the highest quality and value. In early 2013, Lot18 launched Tasting Room, a unique wine club offering an unprecedented level of customization and personalization. The customer starts by tasting a range of wines (from a light, crisp white to a full-bodied red) in mini-bottle format and then gives feedback online through an innovative, yet simple, guided comparative tasting. This process generates a wine profile that allows Tasting Room to capture the nuances of each customer's palate. Tasting Room then uses this information to provide a specific selection of wines in standard-size bottles to match. Tasting Room is now the fastest growing wine club in the United States and launched a very successful national TV campaign in March 2016.
About Playboy Enterprises, Inc.
Playboy is one of the most recognized and popular consumer brands in the world. Playboy Enterprises, Inc. is a media and lifestyle company that markets the brand through a wide range of media properties and licensing initiatives. The company publishes Playboy magazine in the United States and licenses foreign editions of Playboy around the world; operates Playboy.com, a leading lifestyle and entertainment site; and creates content for distribution via television networks, websites, mobile platforms and radio. Through licensing agreements, the Playboy brand appears on a wide range of consumer products in more than 180 countries.