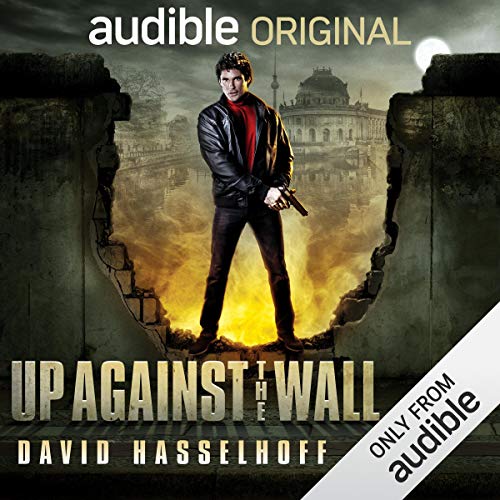 0
0
Growing up, I was always a big fan of actor David Hasselhoff. I loved him on every show he has been in and enjoyed his sense of humor.
Now the man himself has come out with a new book Up Against the Wall in both written and Audible form. Below are some details on the book, along with some video.
Today, Audible released David Hasselhoff's UP AGAINST THE WALL, a cold-war alternate history written and performed by David Hasselhoff. The Audible Original production tells the secret history of the fall of the Berlin Wall, including CIA Agent Nick Harper, who is mistaken for American Superstar David Hasselhoff, while Hasselhoff is mistaken for Harper in turn, unwittingly finding himself caught up in a dangerous game of cat and mouse.
https://m.youtube.com/watch?feature=youtu.be&v=h4b-_7RxKqk
Sammi has been a journalist for over a decade, specializing in entertainment, lifestyle, sports and celebrity news. She is the owner of TVGrapevine and Football in High Heels and the Host of Grapevine in High Heels With Sammi.