Izzy Escobar Talks to TVGrapevine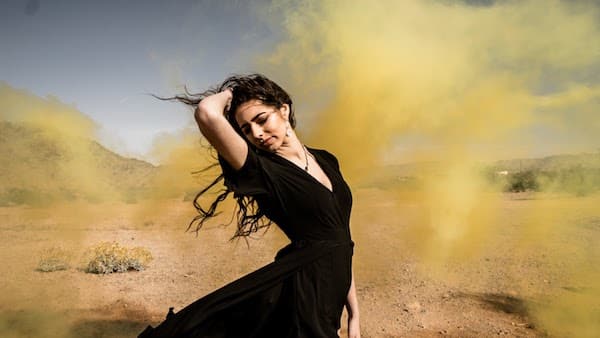 Tell me a bit abut how your career began. 
Music has always been the "focus" in my life. I began playing violin when I was four , and then learned the guitar and piano. With the guitar and piano, I began songwriting, and expressing my emotions through my lyrics.
-Who inspires you as an artist?
My personal experiences, as well as listening to others, and what they are facing/ have faced in their own life. Sometimes I will also just be walking, or see/ experience something that sparks my interest and leads me to writing a new song
-Tell me about working on this single and what inspired it.
Growing up and witnessing domestic abuse inspired the emotion behind the song. However, I also see it as an anthem to share to others that what you go through makes you stronger, and helps you learn valuable lessons that will help you in your future. It's a song of empowerment.
-Who are some people you want to collaborate with?
Ariana Grande
Tori Kelly
Bruno Mars
Cardi B
-What's next for you?
I just released a brand new song called "Warrior" . It is on iTunes , Spotify, YouTube, etc . Check it out 🙂
-Tell me a surprising, fun fact about yourself.
I don't have a middle name
-What are you watching on TV these days?
Riverdale
How To Get Away With Murder
-Anything else you want  to tell America?
Thank you for all your support and love. You guys keep me motivated and inspire me.