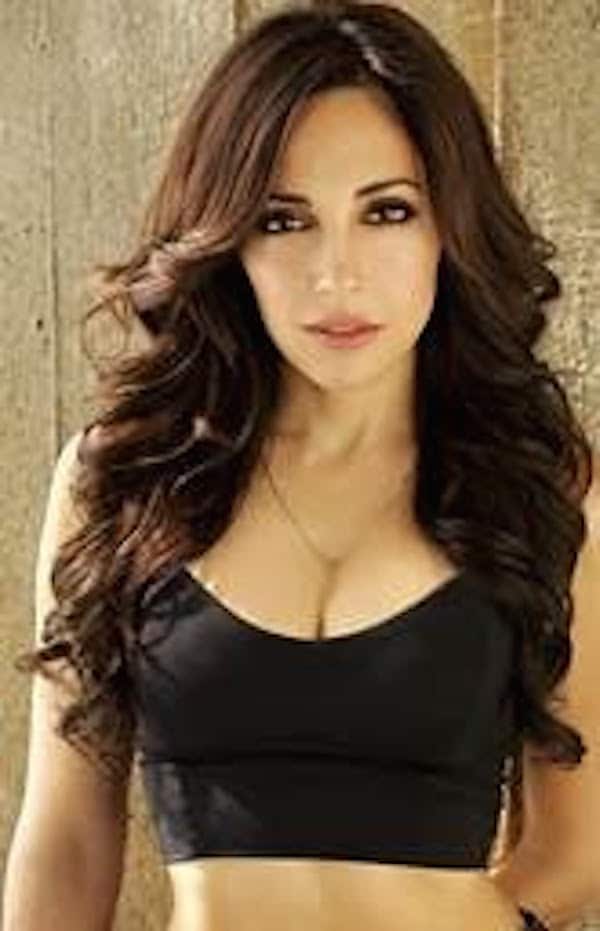 Read Time:
3 Minute, 5 Second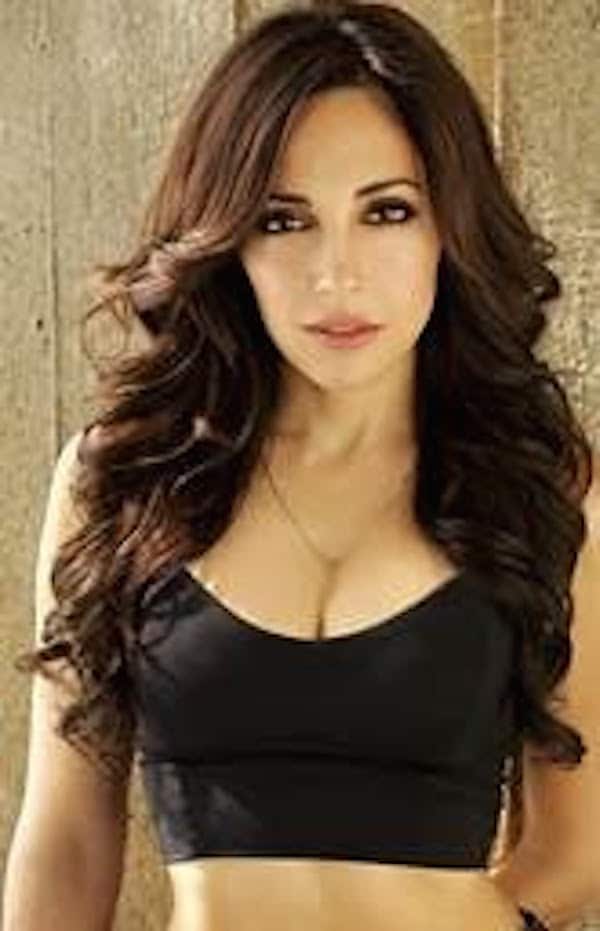 Tell me about yourself and your career.
I am a Cuban-American, singer/songwriter/producer/actress.  My formal introduction to music came when I was three years old and I started taking violin lessons.  I fell in love with music at a super young age and I've just been following this passion for music and performing my whole life.  So far it hasn't led me astray.  I've been fortunate enough to have had some pretty amazing adventures so far and even though I've been making music for as long as I can remember, I feel like I'm just getting started.
How did you get involved with Fresh Beat Band?
I was living in NY at the time and my agent got a call saying Nickelodeon was looking for someone who could sing, act, dance and play a musical instrument for a new show.  I auditioned and after the scene work, played them a song on piano, guitar and violin (it was a mini concert) and I guess they liked me!
What was your role?
I played the role of Kiki, who is the vivacious, spunky lead singer/guitarist/violinist in the band.  She was such a fun character to play and I learned so much.
What attracted you to the role?
It's not every day that you get the chance to work on a show where you have the opportunity to use all your skills in one place.  It was also pretty amazing that we got to bring music and such positive messages to so many kids and families.
What was it like working with Justin Bieber?
It was so fun!  We were shooting a skit and a song together for the Nickelodeon Mega Music Festival and he was a real pro.
Tell me about becoming a solo artist.
I've learned so much along the way and I feel like I'm at a place now where there is so much I want to create and share with everyone.
What are you working on now?
I'm currently doing a limited run of "Sweet Charity," (directed by Kathleen Marshall) as well as the voice of Phyllis on Disney's "Goldie & Bear." I've been getting some of my music on some pretty awesome films like "Miss Arizona" and Dan Fogelman's upcoming film "Life, Itself" (which hits theaters in the fall).  I just released music videos for two of my songs "Who We Were Before" and "Santería." I am getting ready to release a beautiful Spanish duet and finishing up my album which I plan to release in August.
Who inspires you as an artist?
I'm always really inspired by artists like Bruno Mars, Prince, Florence & The Machine and Janelle Monae.  These are artists who didn't fit in a box, so they made their own box.
What is your genre of music?
Pop/R&B with some Latin elements thrown into the mix.
Who else would you like to work with in the future?
I have a pretty big list.  But I would love to work with Pharrell, Ed Sheeran, Marc Anthony, Sia, John Mayer and Kendrick Lamar.
What would fans be surprised to know about you?
I love being by the ocean. It's my favorite place.
What are you watching on TV these days?
I've been checking out "Atlanta," "Silicon Valley," and I just started watching "The Handmaid's Tale."
Anything else you want to tell America?
I hope you like the music!  I made it just for you.  Also, come find me on social media and hope to see you guys at some shows real soon!