Dancing With The Stars Juniors: Year I Was Born Preview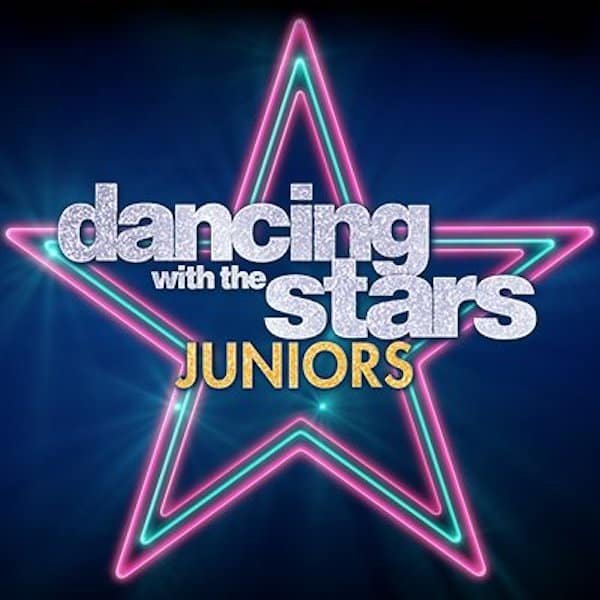 "Song From The Year I Was Born" – The 10 remaining celebrity kids each set out to dance to a song that came out the year they were born, on "Dancing with the Stars: Juniors," SUNDAY, OCT. 14 (8:00-9:00 p.m. EDT), on The ABC Television Network, streaming and on demand. Each of the couples and their mentors have poured through lists of popular songs that were released the year the celebrity was born and chose their favorites. Each couple will perform a cha cha, jive, paso doblé, quickstep, salsa, Argentine tango or foxtrot. At the end of the night, there will be an elimination. The studio audience vote is combined with the judges' scores to determine who goes home at the end of each episode.  
Each couple will dance to the following songs (in alphabetical order):
Akash Vukoti and Kamri Peterson (mentored by Witney Carson) – Cha Cha – "Dynamite" by Taio Cruz
Ariana Greenblatt and Artyon Celestine (mentored by Brandon Armstrong) – Jive – "Girlfriend" by Avril Lavigne
Honey Boo Boo and Tristan Ianiero (mentored by Artem Chigvintsev) – Cha Cha – "Don't Cha" by The Pussycat Dolls & Busta Rhymes
Hudson West and Kameron Couch (mentored by Hayley Erbert) – Paso Doblé – "4 Minutes" by Madonna featuring Justin Timberlake & Timbaland
Jason Maybaum and Elliana Walmsley (mentored by Emma Slater) – Jive – "Shake It" by Metro Station
Mackenzie Ziegler and Sage Rosen (mentored by Gleb Savchenko) – Quickstep – "Are You Gonna Be My Girl" by Jet
Mandla Morris and Brightyn Brems (mentored by Cheryl Burke) – Salsa – "Pump It" by The Black Eyed Peas
Miles Brown and Rylee Arnold (mentored by Lindsay Arnold) – Argentine Tango – "I Don't Want to Be" by Gavin DeGraw
Sky Brown and JT Church (mentored by Alan Bersten) – Cha Cha – "Just Dance" by Lady Gaga featuring Colby O'Donis
Sophia Pippen and Jake Monreal (mentored by Sasha Farber) – Foxtrot – "Love Story" by Taylor Swift
Hosted by "Dancing with the Stars" season 25's Mirrorball Trophy winner Jordan Fisher and finalist Frankie Muniz, "Dancing with the Stars: Juniors" is a fresh take on an established favorite in which 12 celebrity kids are partnered with professional junior ballroom dancers to perform choreographed routines that are judged by Emmy® Award-winning choreographer Mandy Moore, professional dancer Val Chmerkovskiy, and "Dancing with the Stars: Athletes" champion, Adam Rippon.
"Dancing with the Stars: Juniors" is produced by BBC Studios. Andrew Llinares and Ashley Edens-Shaffer are executive producers. The show is broadcast in 720 Progressive (720P), ABC's selected HDTV format, with 5.1 channel surround sound. This program carries a TV-PG parental guideline.