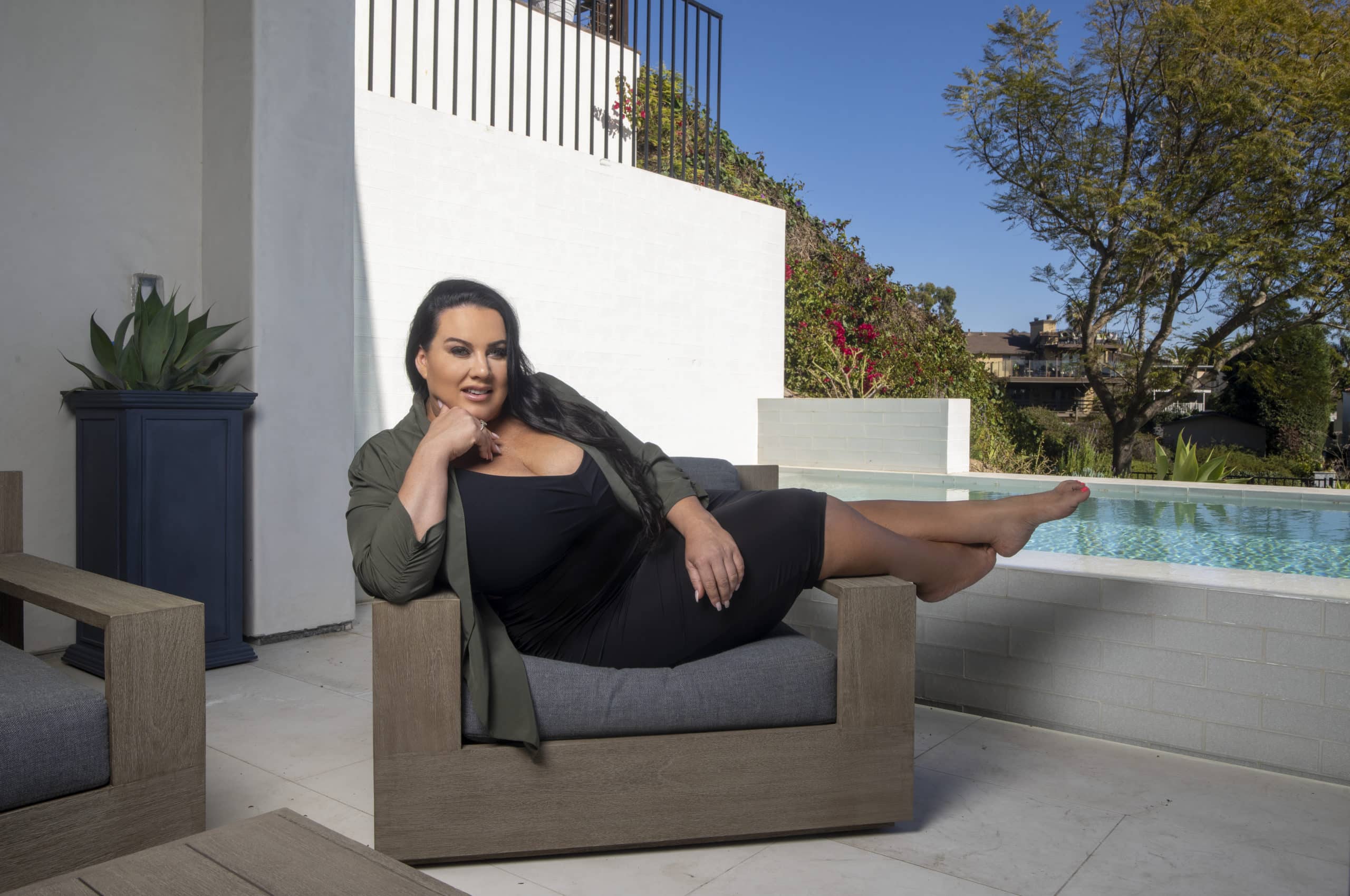 Read Time:
1 Minute, 16 Second
Sammi's Favorite Things: Facial Lounge
I love skincare. If you tell me there is a skincare line, chances are I have tried it. My medicine cabinet, bedroom and vanity have so many products, I can open up my own beauty store. (NOT exaggerating). I recently was turned on to Facial Lounge, which is one of the latest and greatest in skincare products. It was founded by a lovely, beautiful woman who is not only incredibly warm and sweet, but intelligent to a fault. The work she puts into her skincare line is second to none and she shows no signs of slowing down.
As a special treat, I have not only an interview with the face of Facial Lounge, the beautiful Amber Rose Johnson, but details on the company's newest skincare kit.
Bath Soak

is a soothing, organic non-toxic bath soak infused with flower essences that can banish exhaustion, racing thoughts, lethargy & help restore energy, motivation, and confidence.
Papaya Mask

uses Papaya which is a natural, gentle exfoliant for all skin types. It gently smooths, refines, brightens, & clarifies one's complexion.
High Maintenance Eye Gels

lifts, tightens, reduces dark circles, puffiness, and wrinkles. So even when you don't get enough beauty sleep, your eyes won't show it!
High Maintenance Sheet Mask

 
lifts, firms, tightens and smooths the appearance of fine lines and wrinkles.